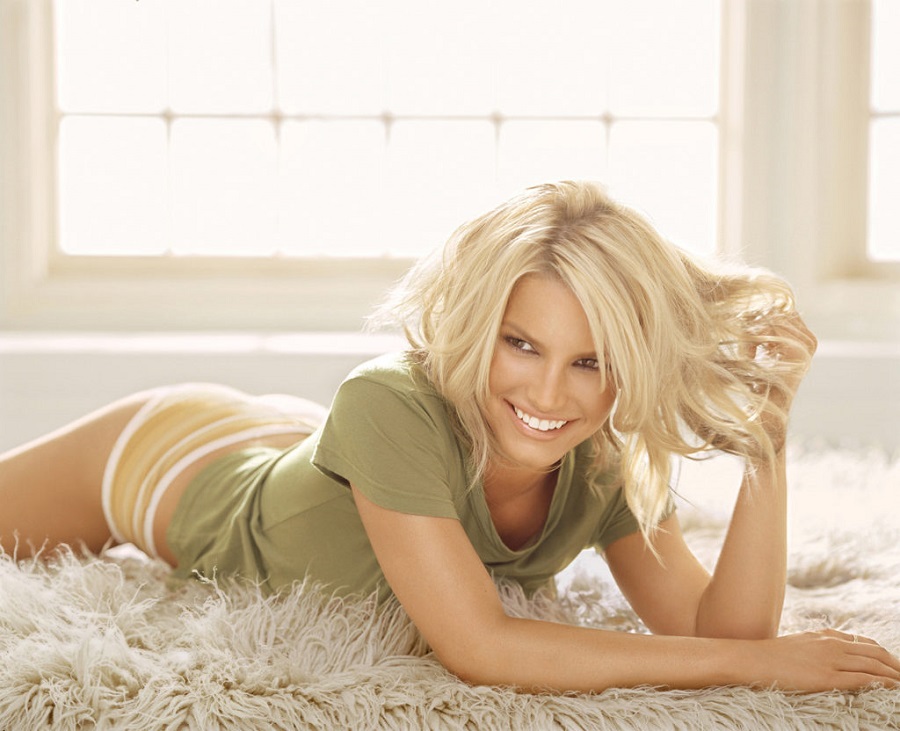 The Hottest Girls From The 2000's Are Long But Forgotten
It seems like the shelf life for an ultra hot Hollywood babe is only a few years. The sex icons from the last decade aren't completely forgotten but people barely mention them anymore. With the exception of one or two, the rest have slowly faded away for many different reasons. Some because they choose motherhood over the celebrity life. Others stopped getting roles because of the change in looks. Add to the fact that new younger faces become the sensation overnight. It's not easy to stay on top of the game for too long.
Why not pay tribute to our favorites hotties that were on our minds all the time a few years ago. It's almost nostalgic to see some of these names and faces again. Enjoy!
Jessica Simpson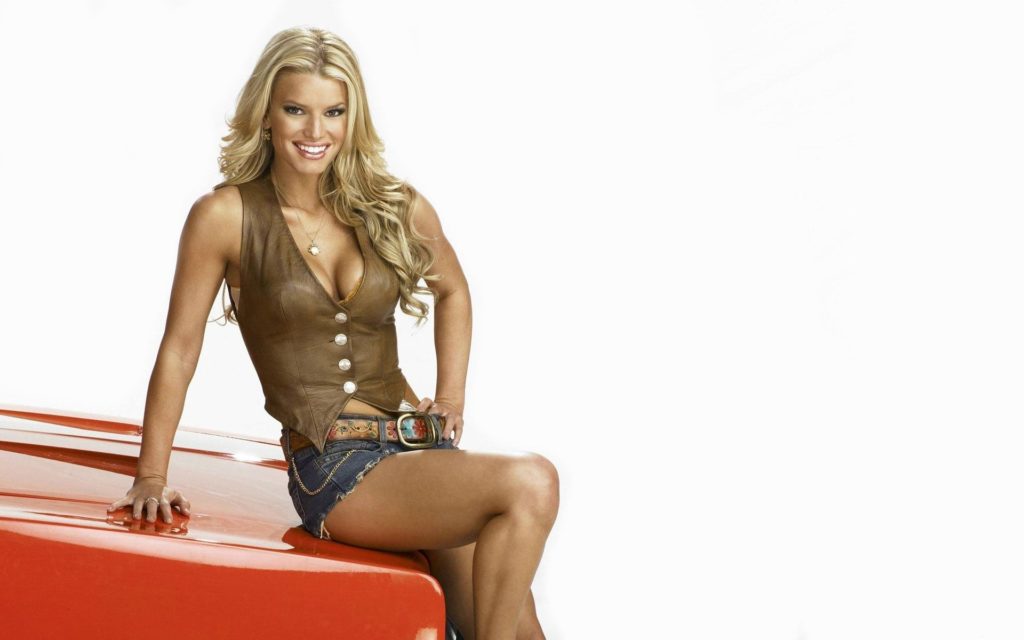 Jessica Biel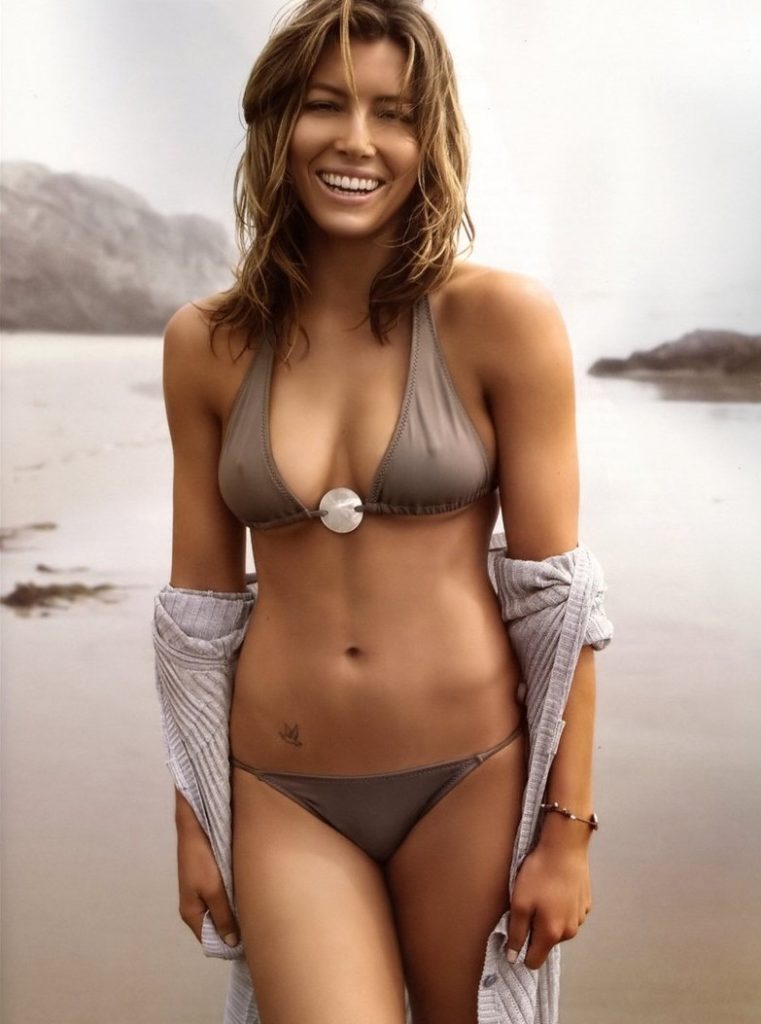 Jessica Alba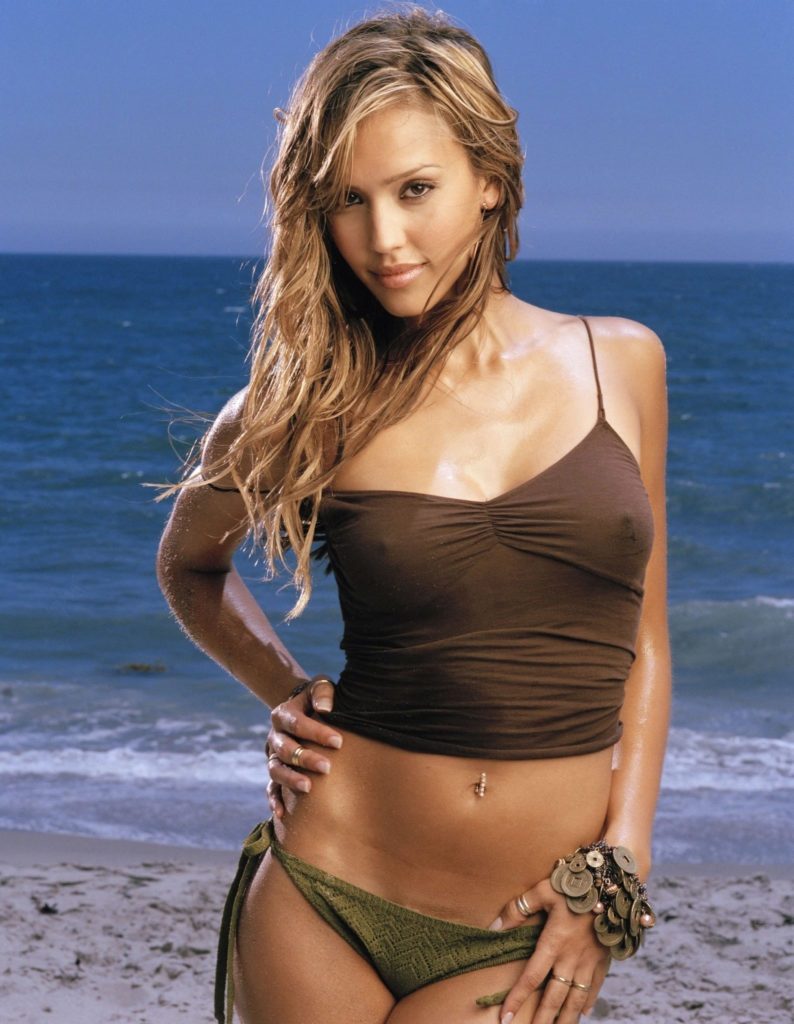 Eva Mendes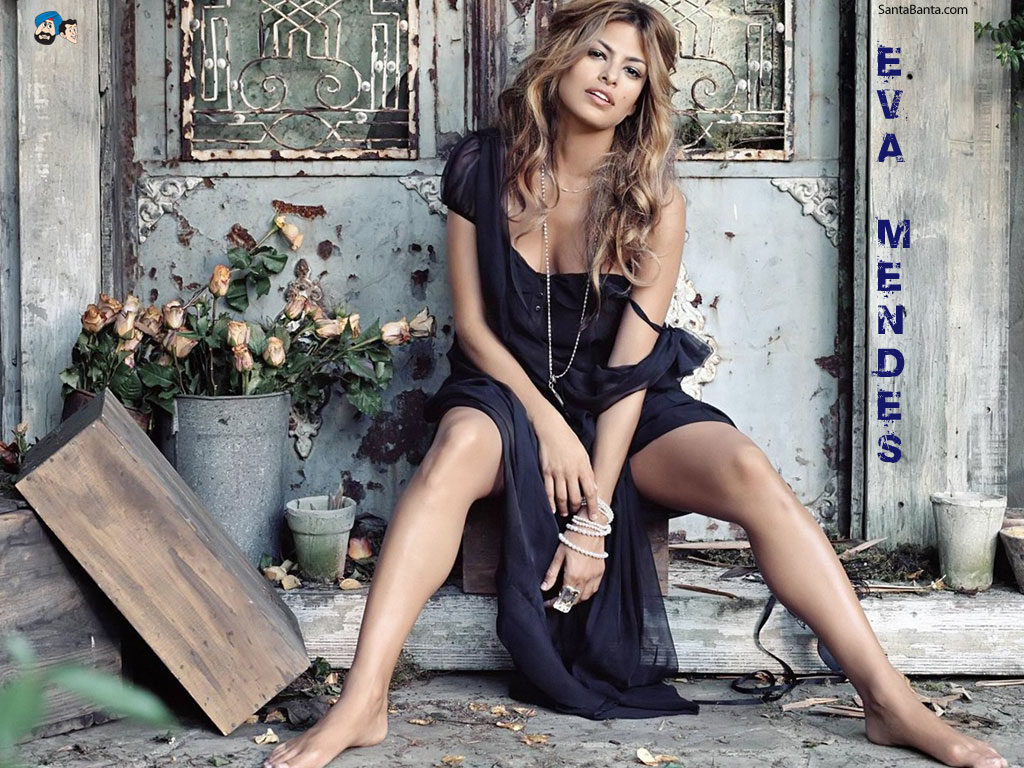 Megan Fox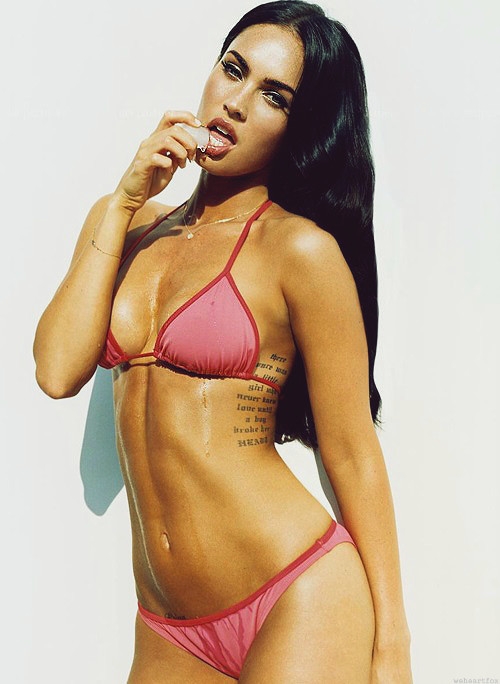 Heather Graham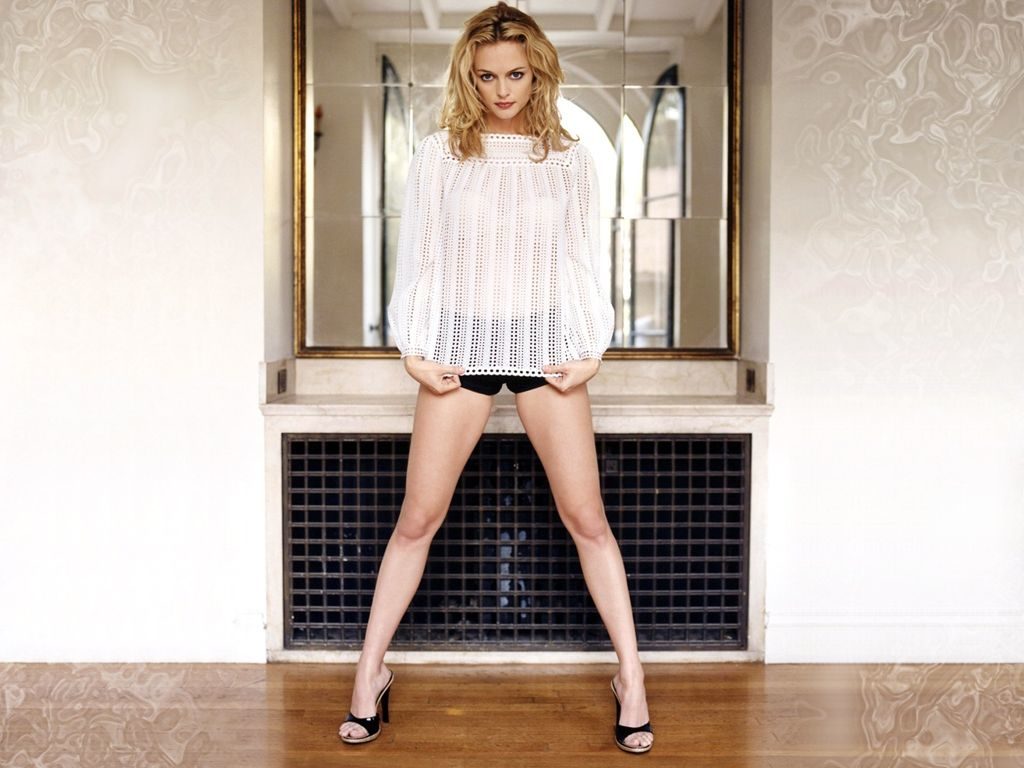 Sandra Bullock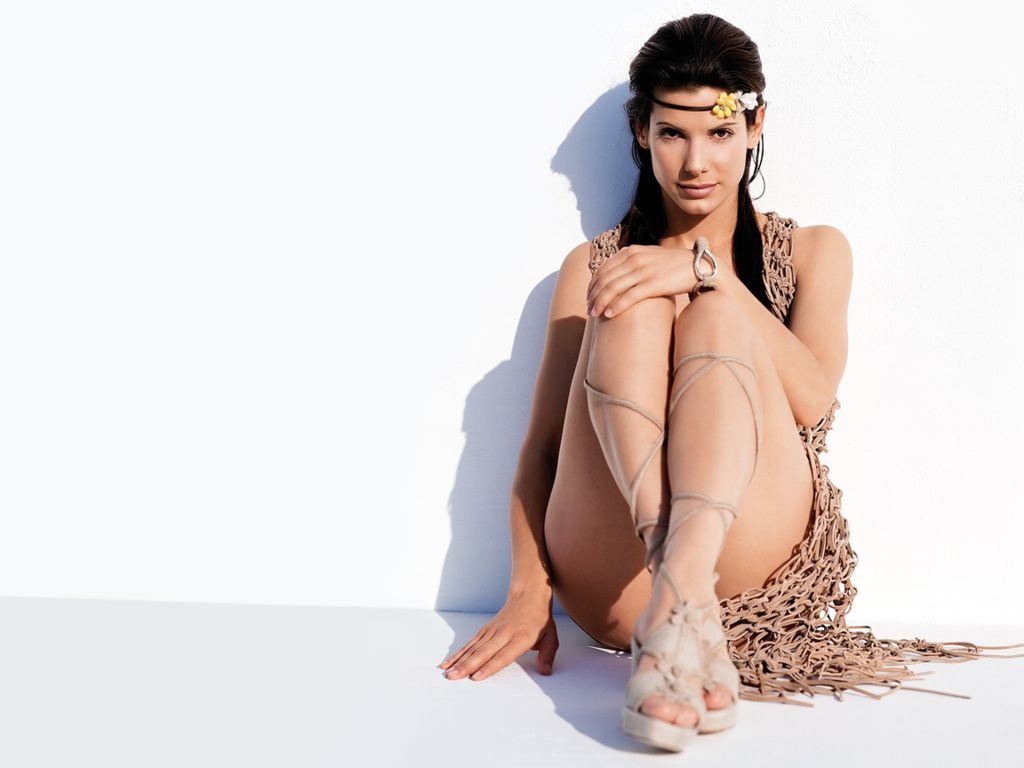 Kate Beckinsale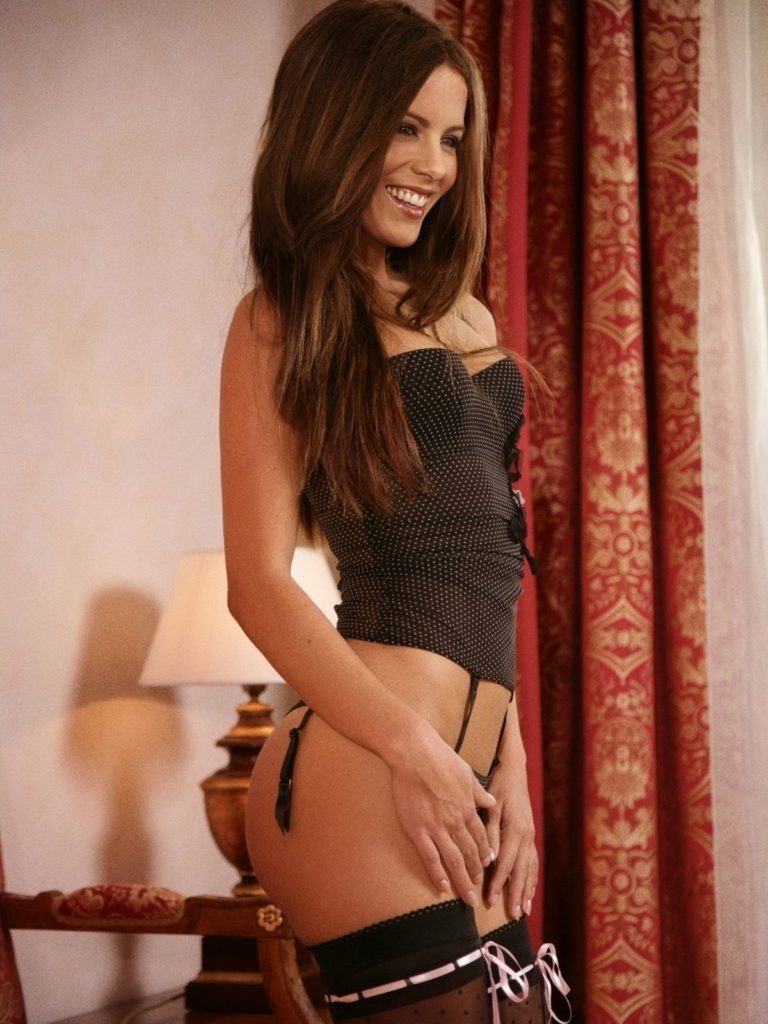 Evangeline Lilly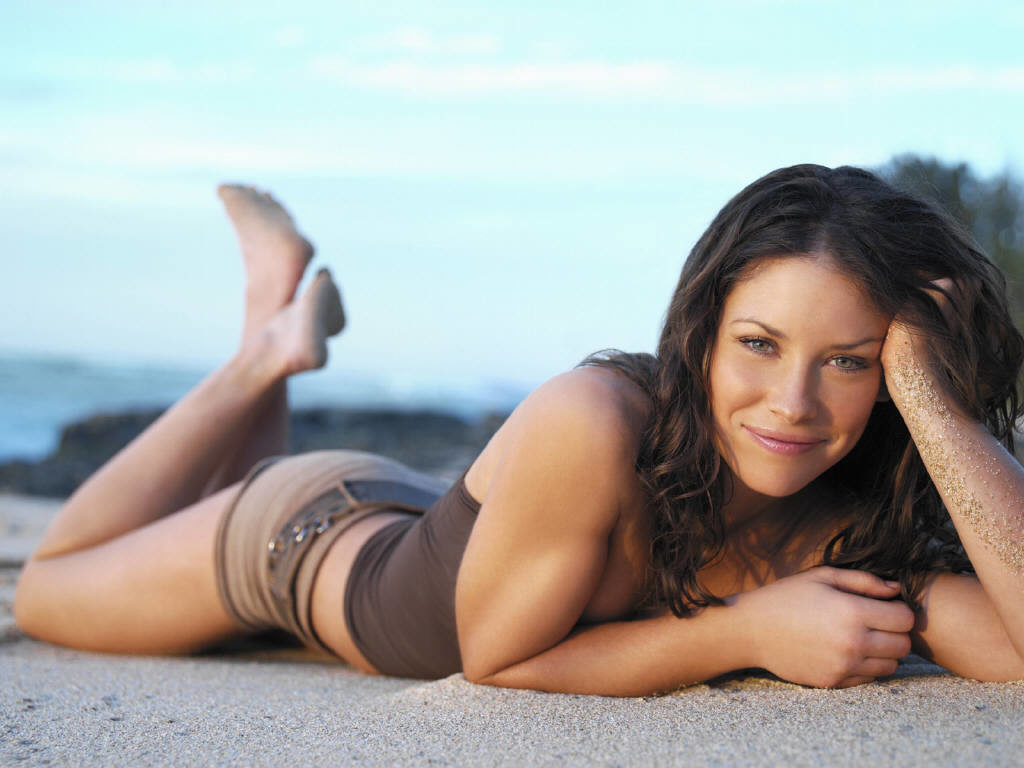 Eva Longoria