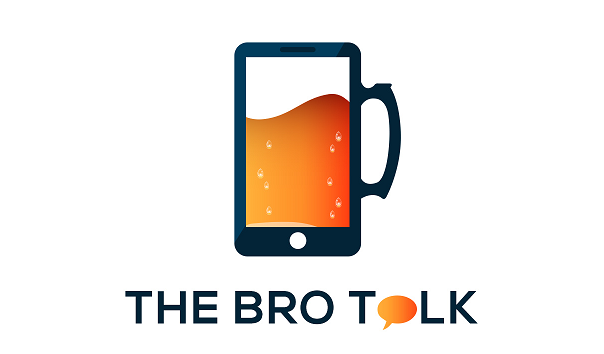 Ranks
TheBroTalk Rank System is Live! This is a cool way to reward users for their interaction, loyalty and support to the site.  Without further ado here are the Ranks and point requirements to unlock.
Newbie
Point Requirement: 1
Fresh
Point Requirement: 100
Soph
Point Requirement: 300
Junior
Point Requirement: 600
Senior
Point Requirement: 1000
Grad
Point Requirement: 1500
Pro
Point Requirement: 2100
Boss
Point Requirement: 2800
VP
Point Requirement: 3600
Prez
Point Requirement: 4500
Elite
Point Requirement: 5500
Legend
Point Requirement: 6600
Epic
Point Requirement: 7800
Prestige
Point Requirement: 10000
How To Earn Points
The ability to earn points is broad. There are one-time point earnings, continuous point earnings and bonus. You will see a 2 second pop-up notification on right hand corner every time you perform an action that rewards a point.
One-Time
Registering to the site – 10 points.
Uploading profile photo – 10 points.
Updating profile – 10 points.
Continuous
Daily visit to the site – 5 points, maximum 1 per day.
Daily logins – 2 points, maximum 1 per day.
Viewing posts – 1 point per post.
Liking posts (Beer chug) – 2 points per post.
Comments – 2 points for every comment (Spamming will result in -5 points)
Comments Liked – 2 points for every upvote your comments receive.
Bonus
Referring a visitor – 5 points for referring and 5 when the visitor signs up.
Make sure to use the unique Referral Link found under your profile About tab
How To See My Rank And Points
Your rank is displayed under your profile About tab and of course when you post a comment. The point balance can be also seen under your About tab.
A Few Words To Our Members
We appreciate your loyalty and support to the site. We can't wait to see who's going to be the first to hit Prestige. We'll keep you posted on any major changes. I hope you are all enjoying the site as much as we are!