Remake Of 80's Mob Classic "Scarface"
Hollywood made some of it's best critically acclaimed mob movies in the 1970's and 1980's. The majority of them were centered around the Italian/Sicilian Mob in New York City. But in 1983, Brain De Palma directed one of the greatest mob classics ever to hit the cinema. Oliver Stone wrote the script using the 1932 film based on Chicago's Al Capone as inspiration. Al Pacino stars as Tony Montana, a Cuban immigrant that arrived in Miami during the Mariel boatlift of 1980. Unable to find a decent job and frustrated by not having money, Tony and his friend Manny Ribera begin to sell cocaine for fellow Cuban and drug lord Frank Lopez. After quickly rises through the ranks and making a name for himself, Tony eventually kills Frank and takes his place as Miami's drug boss after falling for the bosses wife. But with more power and money, comes more enemies as Tony quickly learns. After many struggles in his personal and business life, an agreement goes wrong with Tony and his Bolivian cocaine supplier Alejandro Sosa which proves to be Tony's downfall. This movie produced many of the memorable quotes often imitated by people around the world. And fans have been waiting many years for a new Scarface remake, and it looks like we are in luck.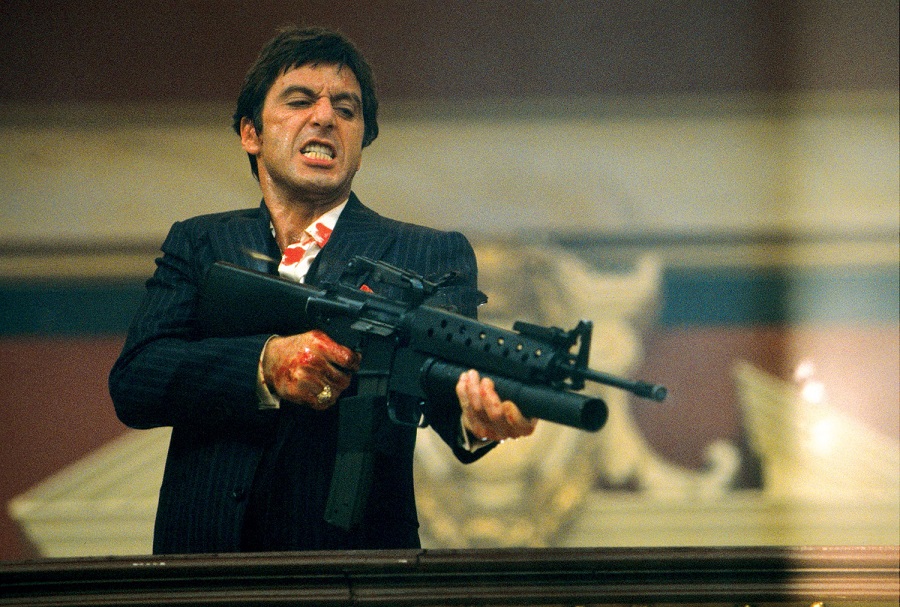 Diego Luna Lands The Lead Role
Mexican actor Diego Luna, the male lead role from Star Wars: Rogue One, has landed the lead role for Scarface. Diego Luna first attracted a lot of critics when he appeared to keep his Hispanic accent in Rogue One. Nevertheless, Rogue One was a huge blockbuster hit and the performance of Diego Luna was outstanding. The critics had been proven wrong, and in the process, he had inspired an entire generation of Hispanics. If it was possible for him to sound the way he did, and appear in a Star Wars blockbuster, then any Latin kid can aspire to do so too. It is safe to say there will be more big projects for Luna in the near future, but for now, Scarface is a huge one. It will be difficult to satisfy fans because expectations for this film will be huge. The next question on a lot of people's mind is the following. Does Diego Luna look like a convincing Cuban gangster from the 80's Miami Vice Era?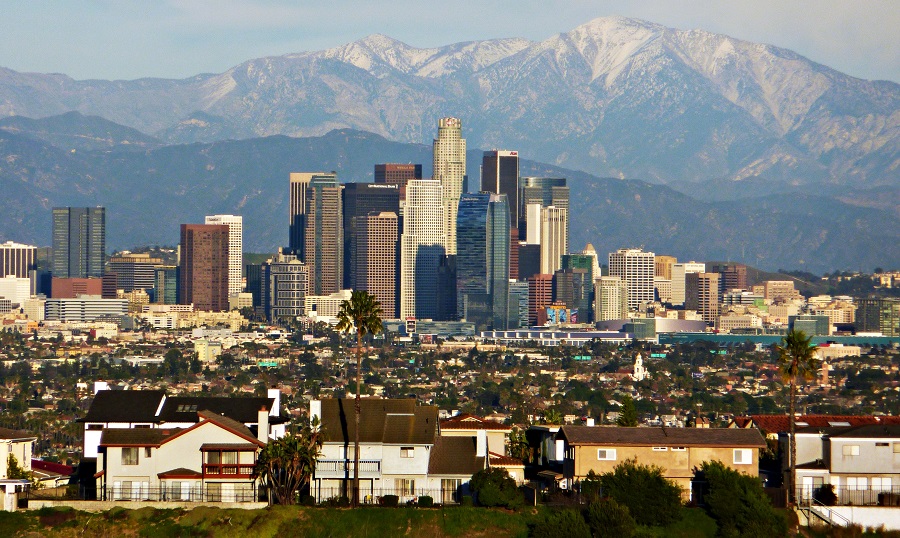 Scarface Remake Coming in 2018
Well, there is a minor plot twist in the upcoming Scarface film coming out in 2018. It will not be based out of Miami, Florida with a bunch of fancy sports cars, bikini models, and huge mansions overlooking the beach. It's not even going to take place in the 1980's. In fact, Diego Luna will not be starring as a Cuban gangster from the Mariel boatlift. Sure there were many false rumors these past few years that Leo Dicaprio would be starring as the new Cuban Tony Montana in an upcoming Scarface set in Miami. But that was never the idea from the studio heads, which have decided that perhaps it would be best for a more modern take on Scarface. Indeed. Diego Luna will be playing the role of a Mexican in modern day Los Angeles, California. We can only assume that he will not keep the name Tony Montana, and the film will still be centered around the drug trade. However, not much is known about the film at this point. We will have to wait a few more months to get more information, but rest assured, it should be a huge smash hit next year when it comes out.