Official Announcement
For those who are not aware, the Google Lunar XPrize is an independent prize based space competition to land on the moon. Due to the nature of the competition, it is also referred as Moon 2.0. It was organized by Xprize and sponsored by Google. The official announcement took place at WiredNextFest in 2007. The challenge mainly consists of the first privately funded robotic spacecraft to land on the moon. There are other requirements and cash prizes but we'll get into that in a bit. As of 2017, only five teams out an initial 32 remain in the competition SpaceIL (Isreal), Moon Express (USA), Synergy Moon (International), Team Indus (India) and Team Hakuto (Japan). They have all secured launch contracts and must launch before the deadline of December 31st, 2017.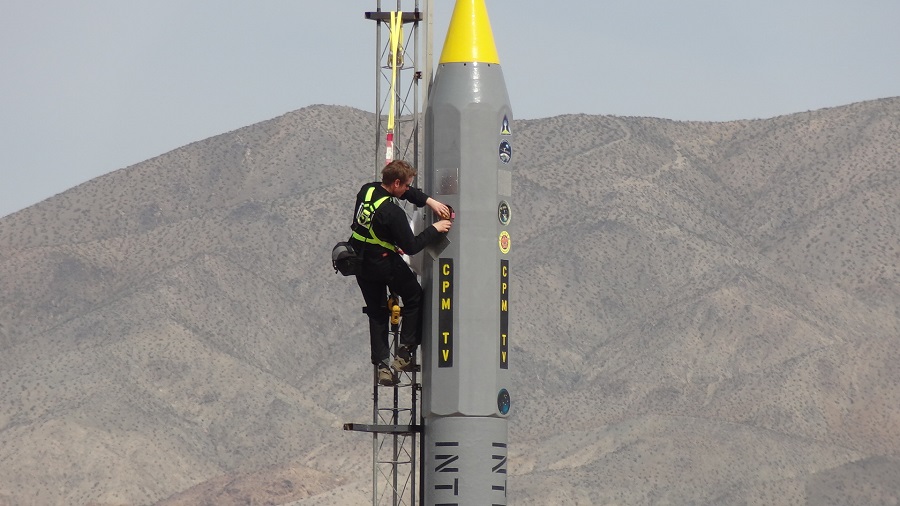 What Does The Competition Consist Of
Landing on the moon is obviously the first requirement. After the landing, the robot must travel more than 500 meters (1650 ft) and transmit back HD images and video. The first team to do so will win a cash prize of $20 million dollars. Second place will receive $5 million dollars. An additional $4 million dollars is also up for grabs for going above and beyond. Teams can travel a total of ten times or 5000 meters (3 miles), capture images of the Apollo hardware or other man-made objects, verify the presence of water or ice, or surviving a lunar night. There is also a final $1 million dollar prize for teams who significantly promote ethnic diversity in STEM fields. This is exciting news taking into consideration that at the time the competition was announced the last robotic landing on the moon was in 1976.