Embrace Yourselves, Season 7 Is Coming
The long wait is over for those Game Of Thrones fans who have been waiting with much uncertainty. We already knew that this season had been delayed due to filming and weather conditions. But we did not know how long it would be delayed. The approximate time was this summer which is off schedule from our usual April premiere timeframe. Well, we now have a premiere date for Season 7 of July 16, 2017. The release date was announced on a Facebook live stream where fans watched a giant block of ice melt by large flames. The fans were encouraged to type "Fire" in the comments to speed up the process. This was stunt go wrong since the Live feed ended multiple times making the total time 69 minutes to find out the premiere date inside the block of ice.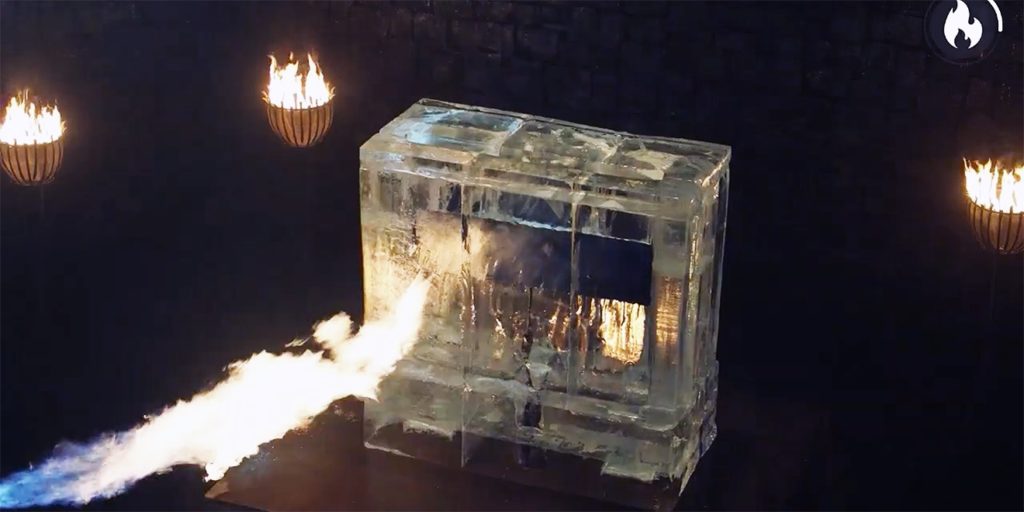 Putting aside the Facebook stunt an interesting brief trailer using graphics and voice overs was also released. This season will only feature 7 episodes but you can expect it to be spoiler free. It will contain material from the long-awaited George R.R Martin novels "The Winds of Winter" and "A Dream of Spring".  This marks the first time where the TV show premieres before the books. Take a look at the teaser trailer:
The voice overs provide quotes that we already knew from past seasons. But what's interesting is the ending with Jon Snow saying "Same thing is coming for all of us. There's only one war that matters, the Great War, and it is here," followed by what appears to be a Whitewalker eye. We can only hope and expect for the 7 episodes to be packed with much action and information.