Are You Combat Ready?
The U.S army has been using physical fitness tests since 1858. The Army Physical Fitness Test (APFT) is a simple test implemented since 1980 consisting of two minutes of push-ups, two minutes of sit-ups, and a two-mile run. In 2011, TRADOC (United States Army Training and Doctrine Command) announced that they would be replacing the current APFT with two new tests. These tests had a lot of emphasis on "performance of warrior tasks and battle drills" which ultimately indicate successful physical performance on the battlefield. The army was looking to produce "soldier-athletes". Unfortunately and for unknown reasons, these two new tests were dropped just a year after and the old APFT left in place. But those who are into fitness cannot help but wonder, Am I combat ready? After all, these two tests were ultimately designed to show how likely you are to endure the rigors of combat.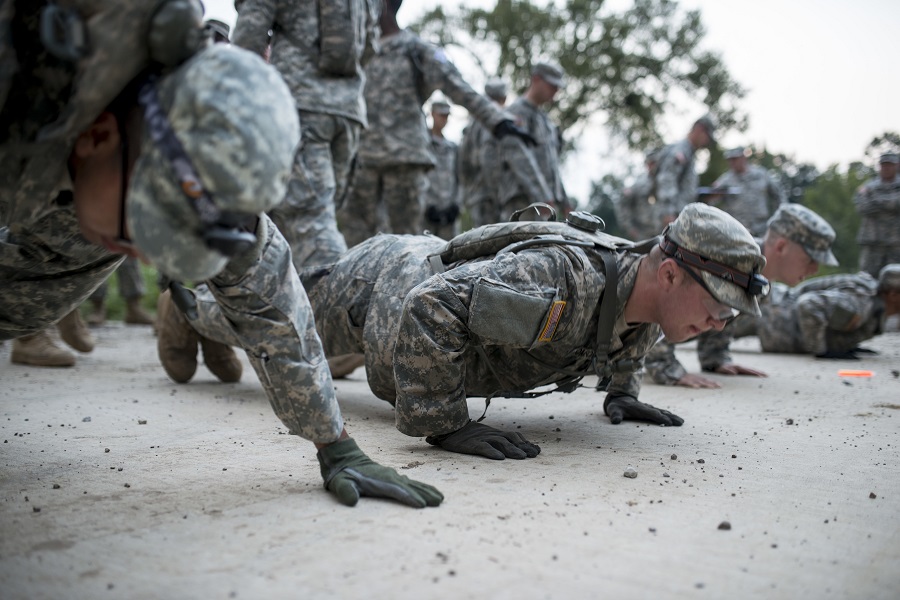 APRT And ACRT Tests
The Army Physical Readiness Test (APRT) and Army Combat Readiness Test (ACRT) are the two tests no longer used. The APRT was designed to test soldiers anaerobic and aerobic endurance. The ACRT, on the other hand, incorporated warrior tasks and provided a more accurate assessment of the physical readiness training program and the soldier's individual capability. Both together provided a good assessment of whether soldiers were ready for combat. Let's take a look at each test and the tasks involved.
Army Physical Readiness Test (APRT)
60-Yard Progressive Shuttle Run
One-Minute Rower
Standing Long-Jump
One-Minute Push-up
1.5-Mile Run
Army Combat Readiness Test (ACRT)
(Must be completed while wearing combat uniform, helmet, and weapon)
400-meter run
Obstacle course with low and high hurdles and crawling obstacles
40-yard casualty drag
40-yard run with ammo cans on a balance beam
Sight picture drills with your weapon while moving through obstacles
100-yard ammo can shuttle sprint
100-yard agility sprint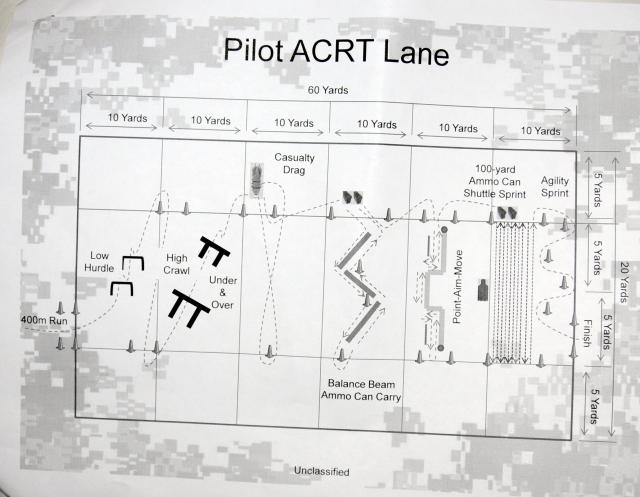 Time To Test Yourself
Although some of these tasks might require replacing army gear with weights, they can be recreated. Perhaps you are into weapons and tactical gear with access to an open shooting range. Anyhow, not only does it make a great workout but you can assess yourself and determine whether you can endure the battlefield or not. It also makes a great fitness goal to accomplish following by bragging rights with your friends. It's time to test yourself and see what you are made of.