Sudden Quit
Dave Chappelle is without a doubt one of the funniest comedians alive. Before Kevin Hart we had Dave Chappelle. His comedy shows were hilarious and made us laugh until it hurt. The "Chappelle's Show" as it was called quickly gained popularity during 2003 becoming an overnight sensation. The show went on for 28 episodes and 3 Seasons before the unexpected happened. At the height of the show Dave was offered $50 million dollars but he turned it down and walked away from the show. This bold move left his fans confused and full of questions. Why would anybody walk away from a show so popular and successful? How can you turn down a $50 million dollar deal? Since then there have been many theories why he called it quits but I am here to set the record straight.

Chappelle's Show Success
The Chapelle's Show was a comedy show hosted by Dave Chappelle himself comprised of different sketches. The sketches were based on aspects of American culture such as politics, racial stereotypes and pop culture. Some of the funniest sketches included, Charlie Murphy's True Hollywood Stories, When Keeping It Real Goes Wrong, Samuel L. Jackson Beer and A Moment in the Life of Lil Jon. The show also featured comical characters, most played by Dave Chappelle. Dave would often bring other comedians to join the show such as  Paul Mooney and Charlie Murphy. The show was an instant hit and America could not get enough of it. This show gave a lot to talk about every time it aired and people could not stop using the catchphrases. Even after the show ended, Comedy Central kept playing reruns. You can still watch the show today on Comedy Central online or using Hulu.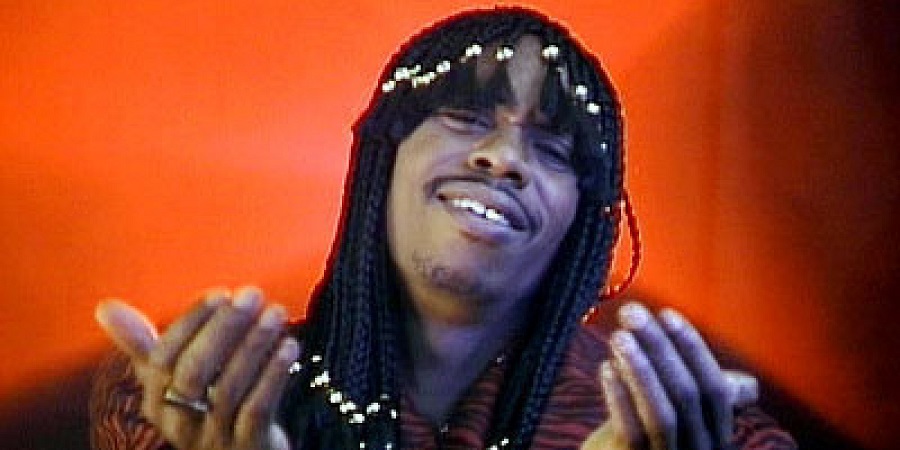 Reasons Behind Dave Leaving The Show
It all started during the filming of Season 3 when Dave suddenly walked off and took a trip to South Africa. Rumors started to come up all over of Dave having drug problems and/or mental issues. These rumors were far from the truth. The trip to South Africa was just basically to get away from all the fame and reflect on his life. Dave Chappelle did not like the way the show was turning out to be. Without mentioning any names Dave stated that the contract negotiation were "ugly" and he did not trust his team. The same people tried to give Dave "psychotic medication". Dave was not insane he was just overwhelmed at the time. There were constant conflicts about money and what the audience liked. In other occasions false stories about Dave being sick were published as a marketing stunt that he did not appreciate.
Dave Chappelle only predicted for these issues to get worse after he signed the $50 million dollar contract. All the stardom of the show itself was "ruining his life" and ultimately his stand-up comedy career. His audience could not control themselves saying catchphrases from the Chappelle's show during his stand-up performances. Dave was already a millionaire living a comfortable life. The show was extremely hard to produce according to Dave and required an incredible amount of time to film. He decided to get away from it all including the pressure and stress. His wife and three kids became his priority when he moved back to his primary residence in Ohio. He lives on a 65-acre farm near Yellow Springs. Since then Dave Chappelle has resumed his stand-up comedy career and has been known for making special appearances on comedy venues.