Technology is changing the world around us. We always want to be associated with the latest models of anything. This could be bikes or cars. But imagine buying a car model that will be replaced soon by a better model. To many people, this seems like a bad idea. However, a group of researchers revealed that this is the best time to bargain for a good deal. This research was carried out by Edmunds.com Dealers. The research revealed that dealers are always in a hurry to clear the current models on sale before they can embark on selling the new arrivals. This is a moment that you should seize and get the deal of a lifetime. CBS composed a list of the cars that are likely to be replaced this summer and they could be a good catch for many people.
Toyota Camry
Everyone knows that this has been the best-selling car in the United States for a while. The car manufacturer announced that the car would undergo extensive redesign before summer 2018. The new redesign will involve adding new features such a better safety features, improved fuel consumption as well as dramatic styling. The research revealed that the model would go into the market in the next few months meaning that dealers will be looking to offload the 2017 model. The 2017 model can be as cheap as $23,000. Expensive 2017 models should not go beyond $32,000.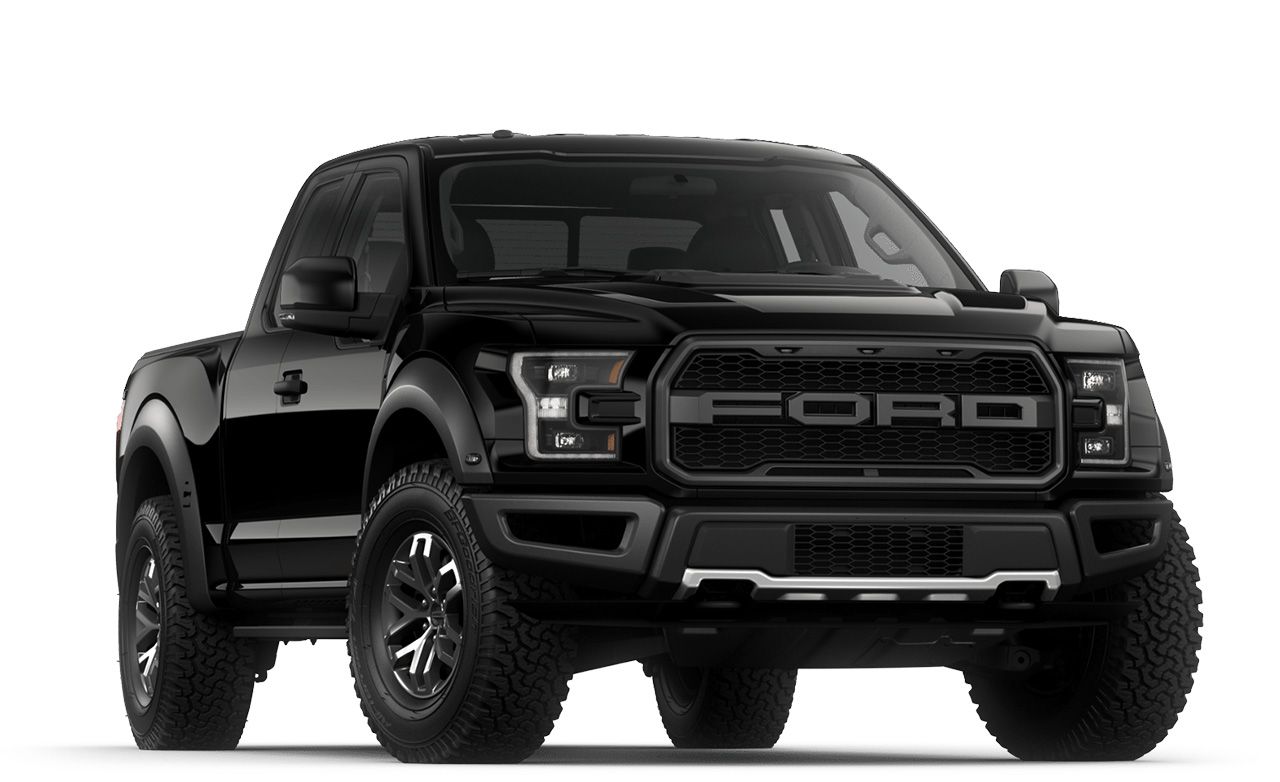 Ford F-150
Ford F-150 is another model that is likely to be replaced soon especially considering that it was the best-selling truck for the past few years. However, Ford revealed that the vehicle would undergo some minor changes and not a full redesign. This includes small features such as new tech features as well as revised exterior styling and a better engine. If you plan to buy the 2017 model, should plan of parting with between $28,000 and $64,000.
Chevrolet Traverse
This is a good vehicle for someone looking for a family vehicle. The new 2018 model has been fully redesigned meaning that it has new features. Also, the new model has less Aspace meaning that a family man should stick to the 2017 model that is even bigger. The price of the 2017 model is also fair as it costs between $29,000 and $44,000. Other 2017 models that people should take advantage of include Volkswagen Tiguan, Subaru Crosstrek and BMW X3. Nissan Leaf is another model that people should consider.
Read More at http://www.consumerreports.org/cars-best-cars-top-picks-2017/.