Summer's Most Popular Show
Netflix released quite the treat back in July with the original series "Stranger Things". It was nearly impossible not to hear coworkers or classmates discuss the show during the summer. It seems like everybody was watching it. The show has already been granted a second second. Critics have given it rave reviews. The cast have amazing chemistry and have been charming in late night interviews on famous talk shows. The show is able to capture the magic of the 1980's genre. It is difficult to watch this show without having feelings of extreme nostalgia. A perfect mix of The Goonies, ET, and Silent Hill.…as crazy as it sounds, it just works so smoothly. It feels like it was directed by Steven Spielberg and written by Stephen King. An absolute masterpiece that nearly didn't happen due to the networks.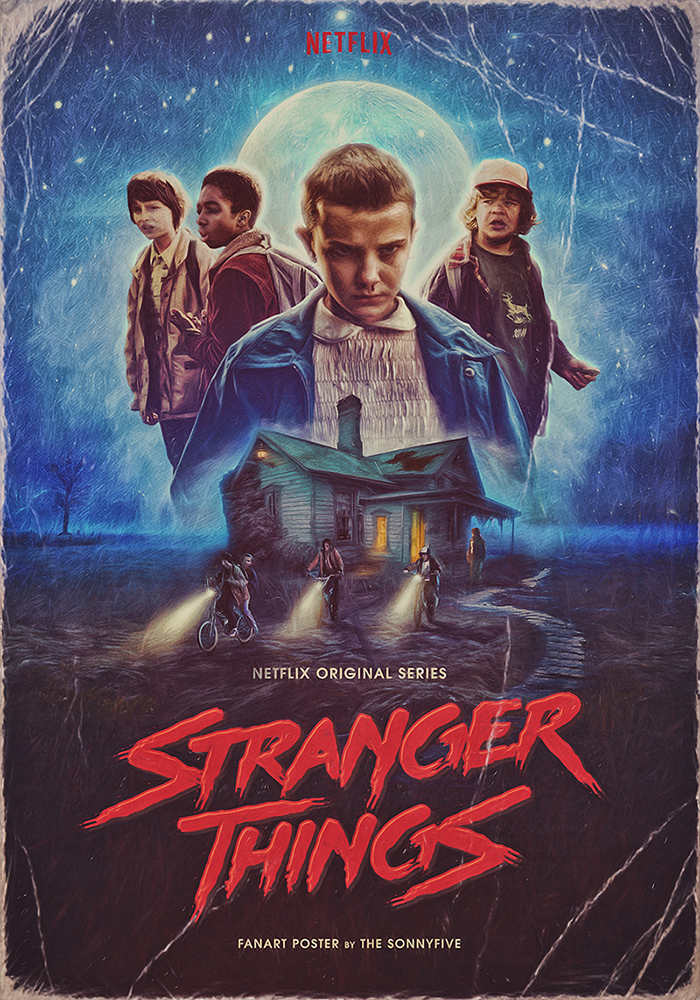 Rejected By Networks Multiple Times
This supernatural classic about a cast of children searching for a missing friend with the help of a psychokinetic friend almost didn't occur. The networks rejected the show 20 times to be exact. All of them hated the idea of children as the main cast of the show. They wanted to drop the kids and replace them with high school teenagers or younger adults. The creator of the show, the Duffer Brothers, decided to hold out. They knew they were holding on to a gem and didn't want anyone to flaw it. Eventually the show found it's home on Netflix and the rest is history. Nearly 1,000 children were casted for the roles and had to recite lines from famous 80's films such as Stand By Me. The cast of children are now adored by fans of the show as they provide the coming of age feel of great films such as Super 8, Stand By Me, and The Goonies. It goes to show that Hollywood execs don't always know what us viewers want in TV shows.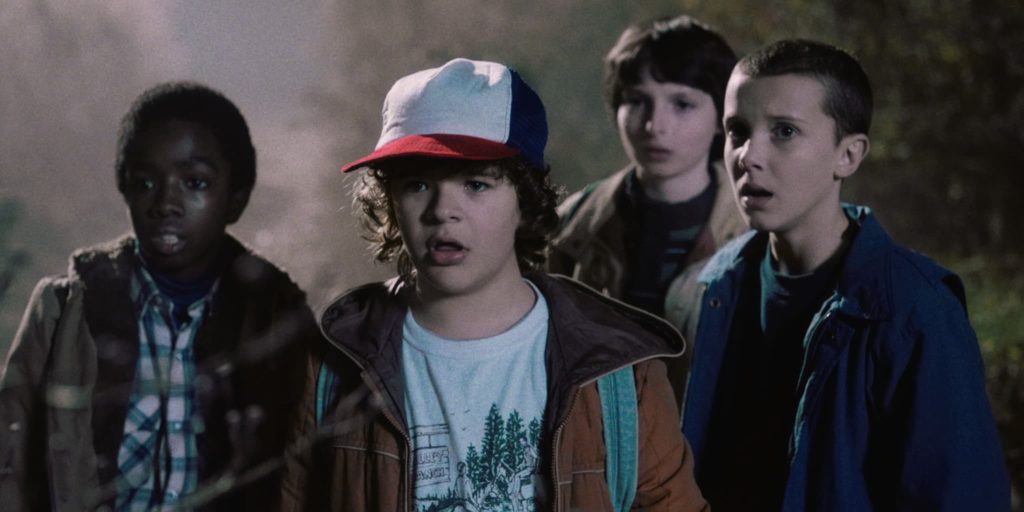 Back To The Upside Down In Season 2 (spoilers)
It has been confirmed that season 2 will be a direct sequel to the events that take place in Hawkins, Indiana during 1983. What we don't know is how much time has passed since Eleven took on the Demogorgon at the school. What other US Government Secrets are being kept from us in season 2? We will have to wait before we could venture back into the Upside Down next year when Netflix plans to release 9 episodes in 2017. Online many theories are already being discussed in forums such as different dimensions and first contact with aliens. Fans are already incredibly excited for the sequel. Surely this Halloween there will be much cosplay of Stranger Things in most towns. Make sure to watch this show if you haven't already done so.