A Promising Show
After so much anticipation and advertising "WestWorld" is finally here. The season premier aired on October 2nd, 2016. Let me start by saying that the show has an interesting concept and plot. It takes place in a fictional world (WestWorld) which is a Western themed amusement park. WestWorld recreates life as it was lived during the Western times. The amusement park is populated by androids called "hosts" who were created by humans on the real world. The hosts look identical to any other human being programmed with feelings and life stories. The main job of the hosts is to cater to the "Newcomers" also known as "Guests". The guests are high paying customers who go into Westworld to fulfill their wildest fantasies without the fear of any consequences. The hosts and the world cannot hurt the guests.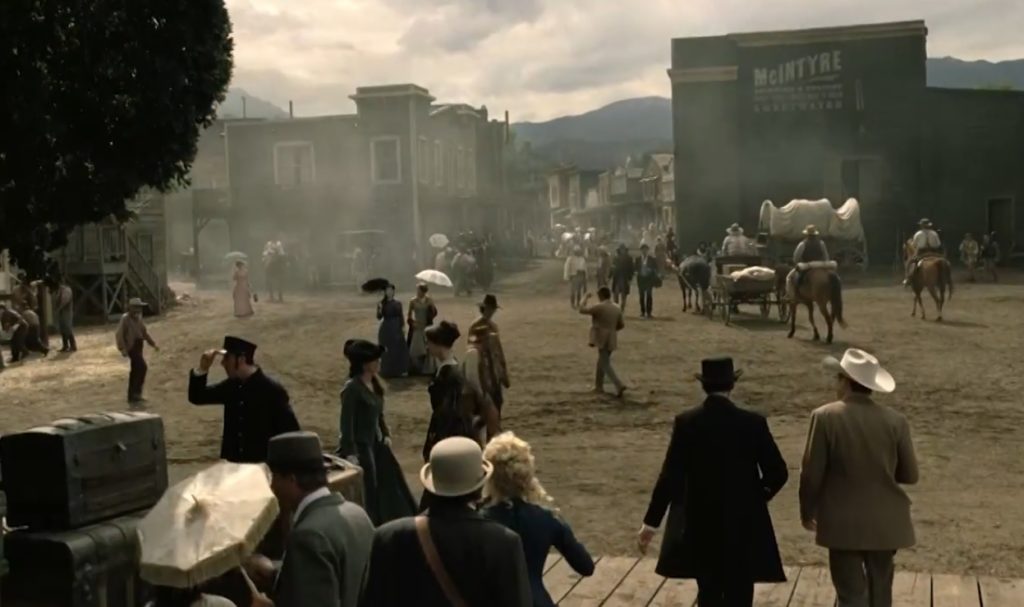 WestWorld Trailer
It is hard to understand at first everything that is happening during the trailer. It was actually not until the end of the second episode that I had a full understanding of how WestWorld works. There were also a series of important events that took place on the second episode. These events will lay what I believe to be the foundation and drive of the show. This show will definitely leave you questioning and thinking what you just watched. You understand that WestWorld is a fictional world but you don't know the boundaries. HBO has put together an incredible cast including Anthony Hopkins, Ed Harris, Rodrigo Santoro, James Marsden and more. Take a look at the official trailer.
First Impressions
After watching the first two episodes I am officially hooked on the show. There are a lot of different unanswered questions and plot twists. I can't wait to find out what will happen next. The show will play tricks on your mind questioning reality. This is a good refreshing show with a unique concept and plot. The best way I can explain it is iRobot meets The Truman Show/The Purge. With Game Of Thrones being delayed until the summer this show could not have come at a better time. The show might just be the next HBO big hit after the last couple of years. I highly recommend you start watching it.