Everything That Episode 7 Should Have Been
The Star Wars franchise captured a huge following from 1977 till 2005, setting box office records with many of its releases. George Lucas created six episodes to his masterpiece saga that revolutionize the movie industry and changed filmmaking forever. But in 2012, George Lucas who owned 100% rights to the Star Wars universe sold the franchise to Disney for $4 billion. After much uncertainty, Disney revealed plans to release the new trilogy that covers Episode 7-9, as well as three other prequel movies. Some fans were excited while others were worried they would be watered down for children. The success of the Marvel universe and Avengers movies provided hope for everyone. Then the trailer released for Episode 7, and the hype dragon took off soaring burning everything in sight. Star Wars: The Force Awakens had all the pieces to be a game changer. It could have leaped the franchise forward as the previous trilogy had. Then they played it safe, albeit a few plot twists, it was fairly conservative. A replica of New Hope in the eyes of many viewers. However, Rogue One, proves to be a Star Wars film worthy of 2016.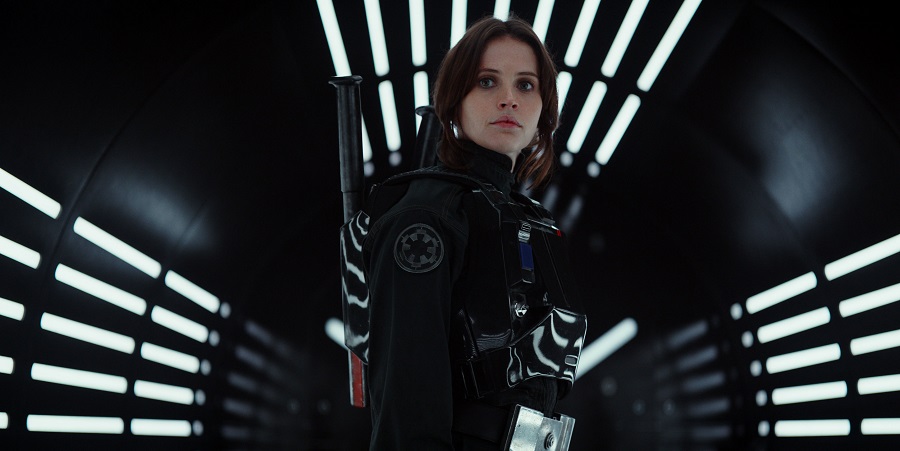 What Did Rogue One Get Right?
The Force Awakens was not terrible by any means. It is still a classic and will be fondly remembered as time passes, but it falls short of being labeled a brilliant masterpiece. But fans were expecting a more immersive universe, new quotes, newer species or planets, anything. They copied the recipe of success for New Hope. This lowered the bar of expectations for Rogue One, which takes place in the events prior to Episode 4: A New Hope. What a pleasant surprise right before Christmas to have been gifted a stunning, unique, and interesting perspective to the Star Wars universe. Rogue One has one major flaw going against it, the film takes place during a time of few Jedi's in the universe and there is none in the whole movie. With nothing to lose, why not bet the entire house on the flop. This aggressive approach paid off in a major way. Rogue One provides a really awesome inside view of daily life of civilians under the control of the Empire. Never before have we seen how harsh life was for citizens living inside a city under Imperial control. Rogue One also offers insight to how Imperial operations ran on other planets to gather resources. We got to see new environments that we typically wouldn't see in other movies and Episode 7 failed to deliver in. We got to experience different drones, different empire soldiers, and even new ways the force can be used even by non-Jedis. With a constant flow of action and combat, this film had some incredible visual effects worthy of a 21th-century sci-fi. The new cast of characters was also a different blend compared to what we are used to, and towards the end, we embrace them completely.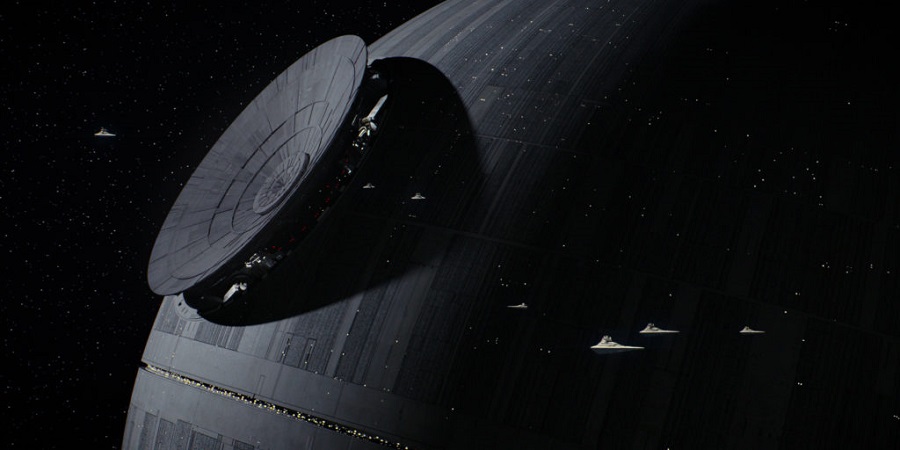 Where Do We Go From Here?
We can only hope that Episode 8 uses the Rogue One playbook in trying to be innovative. The next Star Wars original film will be the Han Solo origin film. After the success of Rogue One, everyone is looking forward to another Star Wars movie without Jedis. It's safe to say that Disney is leading this franchise in the proper direction. We can only hope that Luke Skywalker plays a larger role in Episode 8 as Rey learns how to master the force. It also wouldn't hurt to see Kylo Ren's mastery of the dark side of the force become more versatile. Maybe even see Supreme Leader Snoke's purpose in the franchise. Perhaps we would be fortunate enough to see a new character or current character emerge into a role that became loved by all like Chirrut Imwe in Rogue One. His famous quote "The Force Is With Me, I am one with the force" has cemented itself into Star Wars lore and history. With minor course, correction and fan feedback, Episode 8 and the Han Solo film can continue the trend of being the absolute best films in the genre, and maybe the whole industry.