King of Comedy 12 Years Ago
In April of 2004, we received the final episode of Chappelle's Show Season 2. It was believed there would be a long and successful partnership between Dave Chappelle and Comedy Central. His show had just begun in 2003, and had already reached levels of popularity rarely achieved by a comedian in pop culture just a year later. Dave Chappelle was the greatest stand-up comedian of the 2000's and had a wildly huge following behind him that loved all his material. This would be his undoing. He was no longer able to do the thing he loved most, which was stand up. He would have to walk out on live performances because individuals would keep shouting out skits from his famous Rick James sketch. Dave and Comedy Central would disagree in the direction of season 3, as Dave was no longer having fun with sketches and wanted to make jokes directed towards a more intelligent crowd. In the spring of 2005, Dave Chappelle would back out of his $50 million contract and season 3 of the Chappelle Show.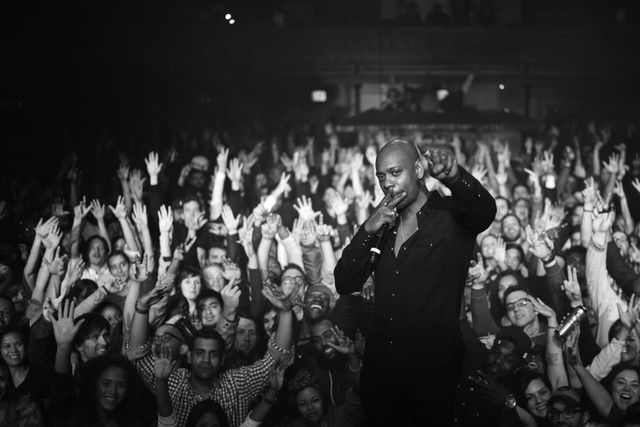 Hosting Saturday Night Live
In the aftermath of the turbulent 2016 Presidential elections, Dave Chappelle made a rare appearance hosting Saturday Night Live. With great sketches such as Black Negan, Democrats on election night, and his monologs, he didn't seem to have any rust at all. Many assumed the timing of this was an indicator that larger plans in store for the near future. He seized the opportunity and had a solid performance, taking cracks at a few things going on in the world today. In an unexpected move, he made jokes that implied Americans should make efforts to unite, after a very divisive presidential election. Sending the message for folks to give President-Elect Trump a chance provided the healing the country so sorely needed. Suddenly, it seemed as if Dave Chappelle not only wanted to make jokes, but he wanted his voice to be heard.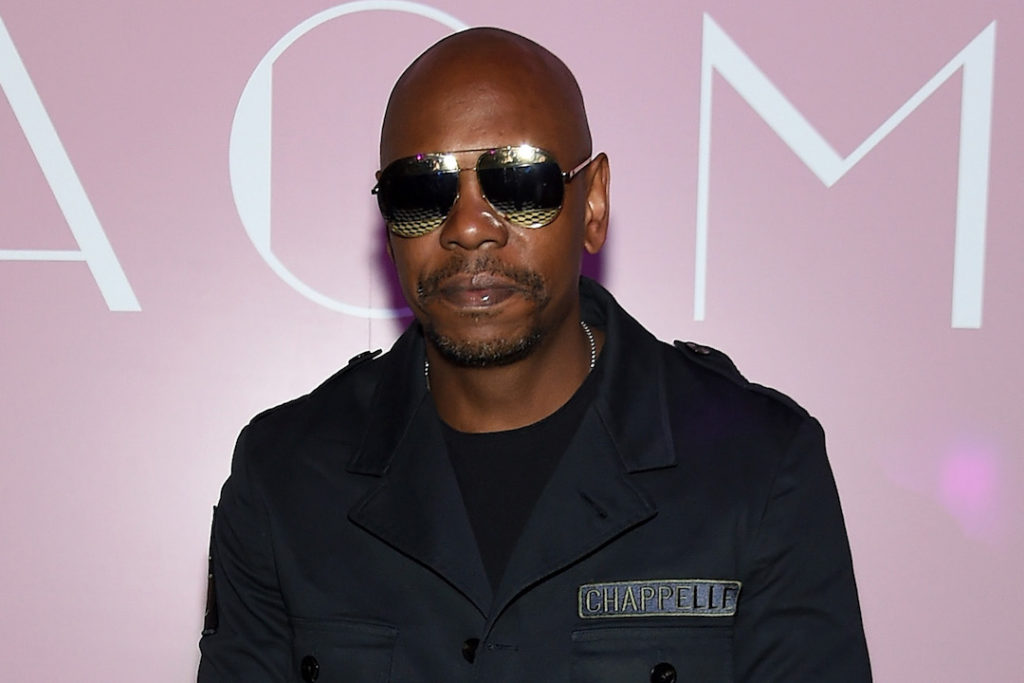 Exclusive Deal With Netflix
It's no secret that Netflix has a war chest reserved to land huge stars. But what surprised many is that they were able to bring back a legend that many  assumed would never make a comeback. This week it was announced that Dave Chappelle landed a $60 million contract to do a three-episode special with Netflix. Two of the episodes have already been filmed, with the third to shoot with Netflix soon. They will be released sporadically throughout 2017. At $20 million an episode, Netflix is still comfortable in their belief that Chappelle will bring in enough new subscribers to make a profit. That is a lot of trust in a comedian who has been out of the limelight for 12 years. But if SNL was any indicator, he is ready for the prime time again. We can only hope this leads to more future projects.