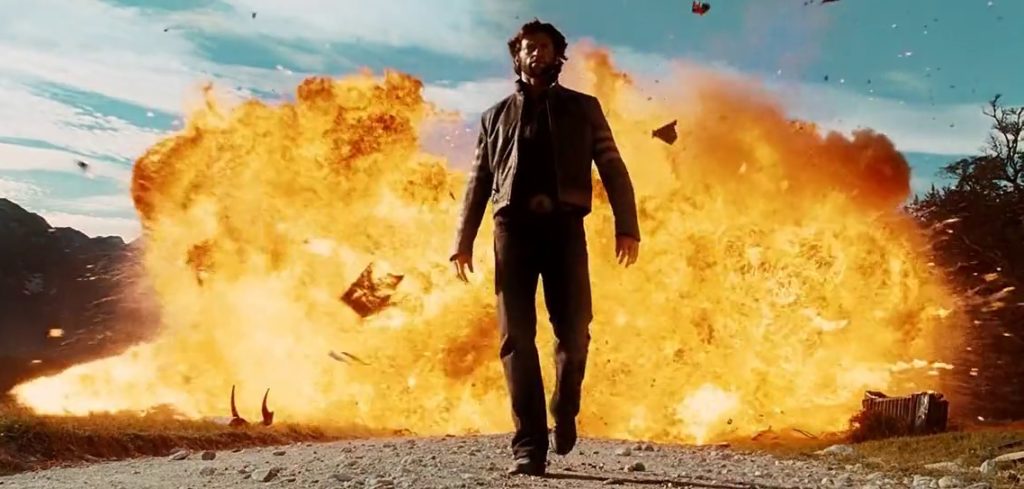 Every guy out there enjoys a good action movie. If you grew up during the 80's or the 90's you witnessed some of the best action movies ever made. But we also grew up with a lot of fake things that Hollywood fabricated. Most of these were created to add more excitement to movies. They are actually pretty hilarious once you think about it. These lies have been so embedded in our brains that they are almost expected when watching an action movie. Here are 20 fake things action movies have taught us:
1. Tough guys never look back at explosions.
2. When defusing a bomb it doesn't matter which cable you cut, you will always get it right.
3. The bad guy must always have a long talk with the main character before trying to kill him/her.
4. Computers make funny noises when someone is "hacking".
5. Bad guys have a horrible aim when shooting guns, especially at the end of the movie.
6. Guns have an incredible amount of bullets and the silencers are extremely quiet.
7. You can hold your breath underwater for a really long time.
8. Shooting at a gas tank or even a car will make it explode instantly.
9. A bad guy is never really dead unless you kill him a couple of times.
10. When you drop a gun it automatically starts firing.
11. You can be tortured and beaten for hours without showing any pain or fainting.
12. People get pushed back a couple of feet when shot.
13. Bulletproof vests can pretty much withstand any type or amount of bullets.
14. Cops and/or the SWAT team always arrive late.
15. Taking out any sword will make the "shing" sound.
16. The good guy always gets the girl at the end.
17. The bad guys always get arrested but the good guys never get charged for killing people or destroying things.
18. Dogs are always right when they bark.
19. Whoever shows a picture of their family back home dies.
20. Every detective must be suspended from his/her duty to solve the case.