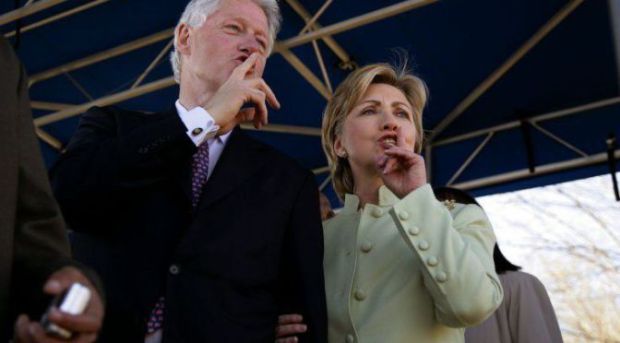 Deaths or Murders?
There has been a total of four mysterious deaths connected to the DNC within the last month. The sudden and mysterious deaths have created an uproar of conspiracy theories related to the "Clinton's body count". The Clinton's have been under this conspiracy for decades. Here are the victims.
John Ashe – UN Official was found dead on June 22nd, 2016 after having a weight lifting accident. The injuries were cause when he lifted a barbell on a bench and crushed his throat. He was set to testify just a few days a after his death on a corrupt case against the DNC and Hilary Clinton.
Seth Rich – Young Democratic National Committee staffer was gunned down while walking down the street on July 8th,2016. Police suspected robbery but his wallet, phone and watch were not taken. He was linked to the 20,000 DNC emails leaked. Full story here
Victor Thorn – Author of books exposing the Clintons was found dead on a mountain top near his home on August 1st, 2016. The cause of death was a gunshot wound. The gunshot was ruled as self-inflicting and the death as suicide. His most recent book was "Crowning Clinton: Why Hilary shouldn't be in the White House".
Shawn Lucas – Lead attorney in the Clinton DNC fraud case was found dead at home on August 2nd, 2016. The cause of death is yet to be determined and is currently unknown. Shawn had recently posted a video serving the DNC with papers on the fraud case.
More To Come
Although these are all at best conspiracy theories they have all happened within a month and are all connected. The cause of death of all the victims are either suspicious or unknown which creates a lot of questions. I don't think we have ever seen this before during a presidential election. I am hoping we hear a final resolution from these victims and the cases don't get cold as we have seen in the past.