Andrew Rocklage is an attorney and a business man like no one else. He received his education at the University of Massachusetts at Amherst – Isenberg School of Management where he graduated cum laude with a Bachelor of Science degree in Economics and Sports Management. In 2013, he graduated from Suffolk University Law School with a Juris Doctor.
After he spent several years practicing law with several organizations, such as the Boston Red Sox, Cubist Pharmaceuticals, EPIRUS Biopharmaceuticals and the law firm of Doherty, Wallace, Pillsbury & Murphy, P.C., Rocklage decided to open his own entertainment establishment called "Sky Zone Trampoline Park."
Technological Experience
Rocklage's time with EPIRUS Biopharmaceuticals was instrumental in giving him the experience he needed to take part in the technological world. He was the corporate counsel for this enterprise, and his years with this company caused him to develop his talents as a technological innovator. This background definitely helped him create the unique experience that people are having at Sky Zone today.
Since its inception in 2015, Sky Zone has grown into a business that includes more than 100 locations across the globe. Sky Zone's claim to fame is its wall-to-wall trampoline that delights both adults and children. It is unlike any other adventure in the world.
Patrons have never experienced dodgeball like the game they can play at Sky Zone's "Ultimate Dodgeball" court. "Sky Slam makes everyone's dream of playing basketball like a pro come true. "Foam Pit" allows them to make the most daring jumps that they could never attempt on the outside without the fear of getting hurt. The best thing is that absolutely everyone is welcome at Sky Zone whether they are physically in perfect shape or not.
Rocklage has had the opportunity to offer this new kind of fun to people in more than just the United States. He currently has Sky Zones in Canada, Mexico and Australia.

Sky Zone's Awards
Sky Zone has impressed many people over the years, and they have shown just how far their admiration goes by awarding Rocklage several accolades. Inc. gave Sky Zone the 273rd spot on its 2015 "5000" list. Forbes "America's Most Prominent Company" list gave Sky Zone spot number 55. Vegas Seven Magazine declared that Sky Zone is the "Best Gym Alternative." It received the "Local's Choice for Kid's Birthday Party" award in 2012. Finally, Entrepreneur declared that Sky Zone was one of the entertainment establishments on its list of "Fresh Concepts Livening Up Franchising."
Rocklage's Manner of Doing Business
Andrew Rocklage has been able to make his Sky Zone Trampoline Park work so well because he has extensive knowledge and understanding of the business scene in Boston. He has been successful in only hiring the best people in this town because of his attention to the screening and hiring processes. His colleagues and employees deliver the best to their customers, and this is the reason that people come back to his entertainment establishment again and again.
Rocklage's Charitable Ventures
Andrew Rocklage is more than just a great attorney and businessman. He also lends his name towards a very worthy cause. The Pan-Mass Challenge is a bike-a-thon that is held yearly in Massachusetts with the intent of raising money to fight all types of cancer. The money that is raised goes to the Dana-Farber Cancer Institute for research as well as treatment. Everyone is welcome to participate in the institute's mission, including sponsors, volunteers, donors and, of course, cyclists! In 2016, the Pan-Mass Challenge raised $47 million. Andrew Rocklage supports this endeavor because he is committed to finding a cure for all cancers.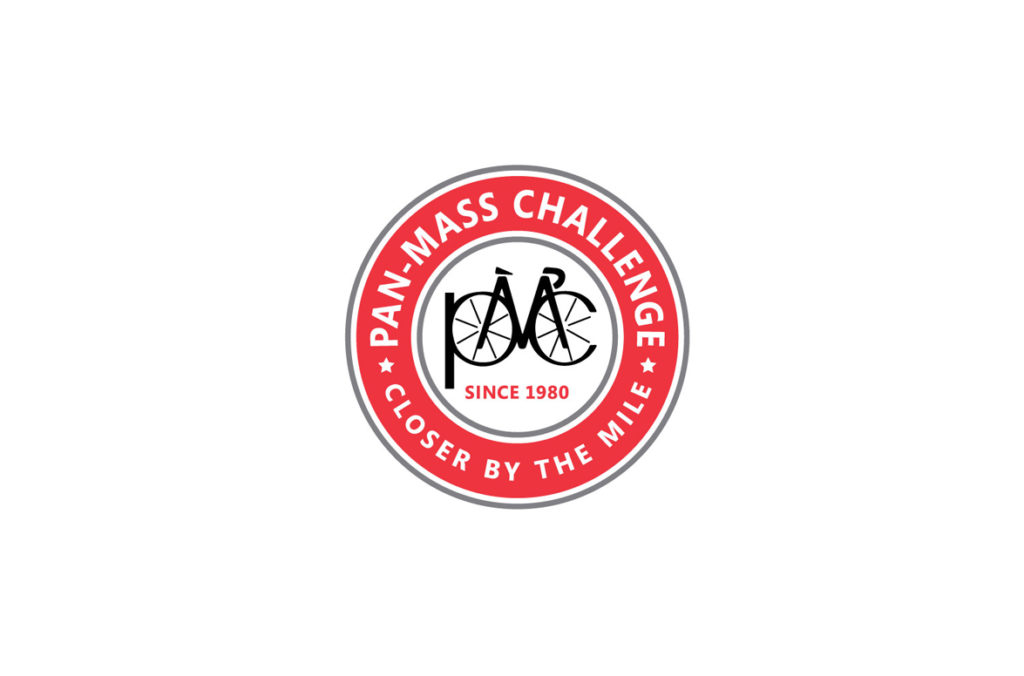 Andrew Rocklage has remained in Boston throughout his education and career, but he will continue to branch out into other industries and countries as the years go by.