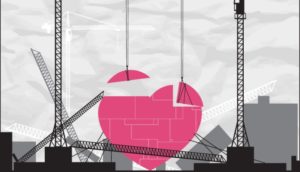 Weather conditions remain unpredictable and catastrophic. Storms, for example, could leave your roof top damaged or floods could damage your sidings. Moreover, wear and tear are inevitable. Aloha construction is the place to call whenever you need someone to do your home repairs for you. It is a family company that serves southern Wisconsin, Illinois, and Northwest of Chicago land. Aloha construction is owned by Dave Farbaky, whose is widely known for his Dave Farbaky Foundation (DFF).
Why Choose Aloha Construction?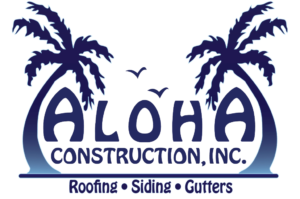 Aloha Construction is a company founded by a great humble man who values charity more than acquired profits at. Dave Farbaky gives back to the community in various ways and hopes to build and inspire the next generation with virtues money cannot buy. Aloha construction gives only the best services enough to score an A+ rating and get positive reviews from customers. Simply the best!
Aloha Construction has had over 18,000 projects completed and has a craftsmanship warranty of 10 years. Moreover, it offers services to both general contractors and homeowners.
Many construction companies exist, sure, but Aloha remains the best. Not only does it provide quality customer care services, but also a majority of those companies have not been BBB rated with an exceptional A+. It remains the best since:
It is a great company with great employees. Those who have been served by them could confirm this. The employees are required to attend mandatory training before beginning to work at the company making them professional. The company is extremely convenient, they can arrive at your place only hours after calling them for some projects. Their reliability has established Aloha as a top contractor to call for any needs you may have for your home.
Who Owns Aloha Construction? 
Dave Farbaky is the founder of Aloha construction that has been of immense help to many. Dave Farbaky is also famous for his foundation, Dave Farbaky foundation that aims at a charity. He refers to it as extending "random acts of kindness''. True to his word his foundation gives back to the society. It could be shopping sprees or gift vouchers to the needy. The foundation basically helps children so that they can grow up with the mentality of giving as well as recognizing the power of helping others. In the long run the Lake County that benefits from this foundation will have the next generation with strong virtues, among them, giving back to the society. This foundation hopes to plan and host charity events monthly.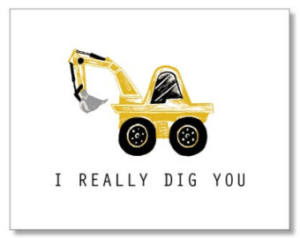 The Dave Farbaky Foundation is an extension of Aloha Construction. Dave Farbaky created the foundation to show his commitment to the community. Giving back to the community and getting involved has always been important to Aloha Construction, but now a huge focus on it has been facilitated.
The Dave Farbaky Foundation with Learning Express Toys was able to supply children with shopping sprees during the summer. The summer can be the time of year when children get bored at home, and those from lower income families may not have access to as many toys and recreational activities. Dave Farbaky has always desired to have the ability to truly give back, and with this foundation, he has been able to open his heart to the community.
Services Offered by Aloha Construction Company to Homeowners
Roofing. Aloha construction is the leading roofing company in the mid- west. You may need roofing services due to the normal wear and tear of roofing sheets that may result due to friction and speed of the wind.
Siding contracts. They include installs, replacements, and repairs of home sidings. Worn out sidings could be catastrophic starting with embarrassment when people come to visit your home. In addition, siding serves as a protection against bad weather not to mention a possibility of leakages into the house. Also, it helps save money since the cooling or heating bills will reduce.
Gutter installation. Aloha Construction can handle all types of gutter constructions, be it regular or oversized ones. Gutters help manage water movement in your home. When water is allowed to settle anywhere, it could result in concrete damage, molds and worse wet basements.
Replacements. Do you need a window replaced? Fixing a door to place? Aloha construction is a phone call away. More services include siding, drywall application, drywall finishing, handyman services, home repairs and home inspections.
Take a look at the LinkedIn of Aloha Construction!