Start Your Home Automation
There is no doubt that smart home products are the future but they are very expensive for the most part. The technology in these products will definitely make our lives easier and save us time daily. The problem is that not everyone has thousands of dollars to spare in order to implement it. That's why I wanted to share a simple and affordable home automation product that can get you started. This product was showcased at CES 2017 early January and hit the market right after. The Wemo Mini Smart Plug by Belkin is a Wifi-enabled plug that lets you control your electrical devices right from your phone or tablet. At first glance, it looks pretty straight forward but this small device has a couple of more interesting features.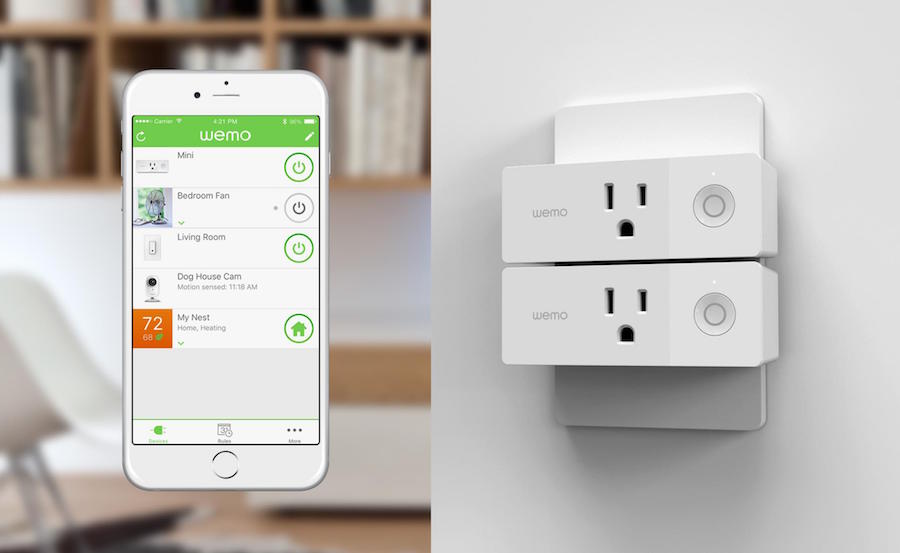 All The Features Without Breaking The Bank
The Wemo Mini Smart Plug connects to your home network in order to provide you with remote access to any device plugged into it. It is compact enough that it allows you to connect two on the same outlet. The free Wemo app lets you schedule any electronic device to turn on at specific times. It also includes a "randomize lights" option in order to turn on and off plugged in lights to make it appear as if someone is home. This can serve as a deterrent for burglars. It gets better, the Wemo Mini Smart Plug connects to the Amazon Echo so you can use Alexa for a hands-free experience.  It also synchronizes with the Nest's thermostat to know when you are away or not. This is a lot of bang for a device that is sold for only $35. You don't have to break your bank to start your home automation system.