Levels Explained
When you think about the web and browsing you think about using main search engines and websites. This is called the "surface web" and it only makes up 4% of the total web. Google's, Yahoo's and Bing's web crawlers which are the bots that pick up web pages do not reach the other 96%. The lower level of the web is called the "deep web" making up 96%. On the lower part is where the "dark web" resides and it makes up 6%. I am not encouraging you by any means to access these lower levels directly as they are illegal and dangerous. Unless you want the FBI paying you a visit to your home. The whole point is to inform and create an understanding of these deeper levels of the web. Here is a visual representation of how you should think about the web as a whole.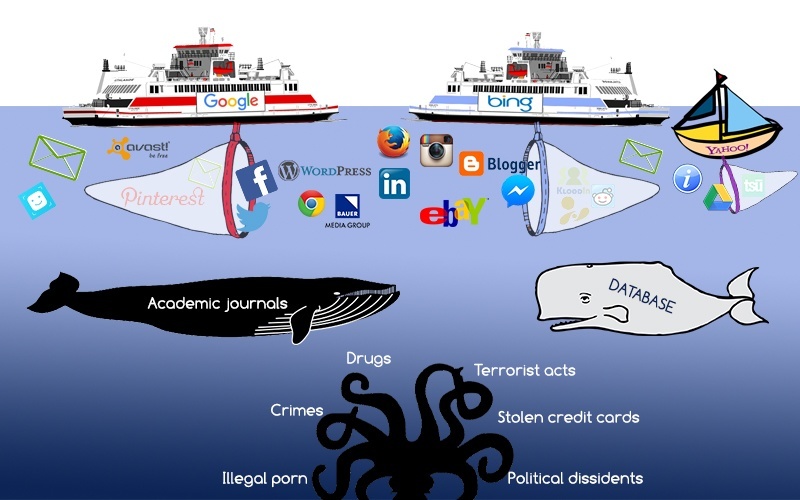 The Deep Web
The deep web is much larger than the surface web we see. This part of the web is also referred to as the invisible web or hidden web. To put it into perspective it is about 7.9 zettabytes or 500 times bigger than the surface web. These are the pages that are not indexed by search engines for a good reason. You actually access the deep web when you check your personal Gmail, bank statements or private Facebook messages. But it also contains databases, government documents, private company information and personal files. Anything that is private and confidential resides on the deep web not to be seen by the general public. Within the deep web resides a small but much darker place called the dark web.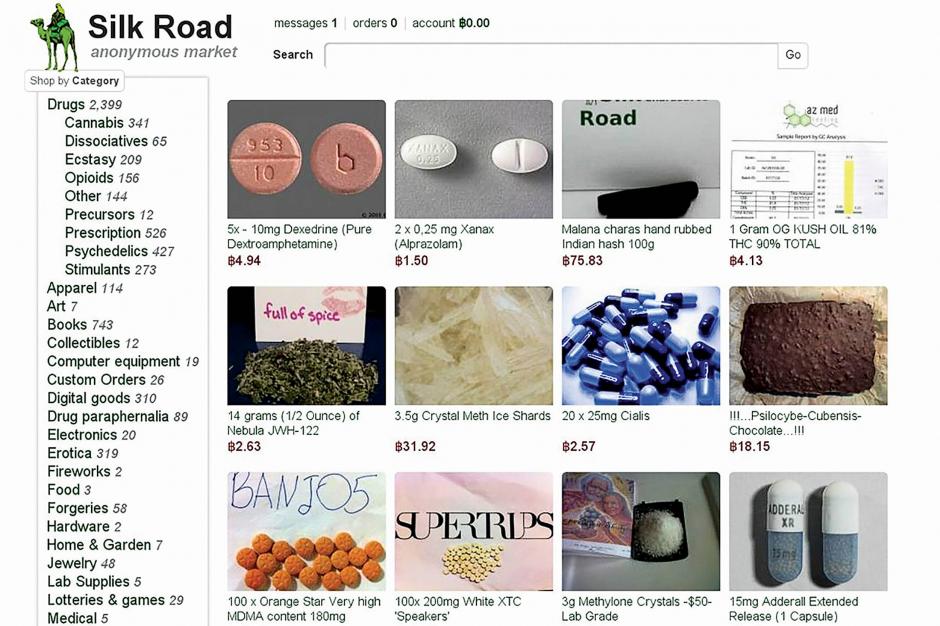 The Darker Side Of The Deep Web
The dark web is the part of the web that cannot be accessed through a regular search engine or browser. Special permissions, configuration, and a browser are required in order to access it. Most of the users use a proxy to hide their identity due to the high levels of risk and danger. The dark web is where all the illegal activity takes place. It is full of drugs, black markets, selling of personal information, frauds, hitman for hire, hackers, bitcoins, illegal pornography, scams, human trafficking, and terrorism just to name a few. You can find the type of things that you thought only existed in horror movies or your worst nightmares. Many prosecutors and government agencies have called the dark web a "haven for criminal activity".