Smart Homes Are Here To Stay
Smart Home products have been on the rise during the last couple of years. If you thought this was a fad that was going to eventually phase out you couldn't be more wrong. Smart Home products are not only on the rise but it's the future that nobody can escape from. Its market has been forecasted to increase to over $100 billion by 2022. In recent years we have seen the smart thermostats, security locks, doorbells, and cameras. But that's just the beginning of home automation and now with the intelligent personal assistants, it couldn't get better.
Most if not all of the new products connect with either Google Home, Apple HomeKit or the famous Amazon Echo. These products will make our daily lives easier by providing remote access, complete control and visibility over every part of our homes. The only hold back at the moment of these emerging smart home products is affordability. These products were showcased in the world famous CES 2017 technology tradeshow this past week. Here are 10 emerging smart home products that will change our lives:
1. U by Moen – Control the exact shower water temperature and remote start/shutoff. You can also set an auto timer and preset all through your cell phone. You won't ever have to fight with your knobs to get the right temperature.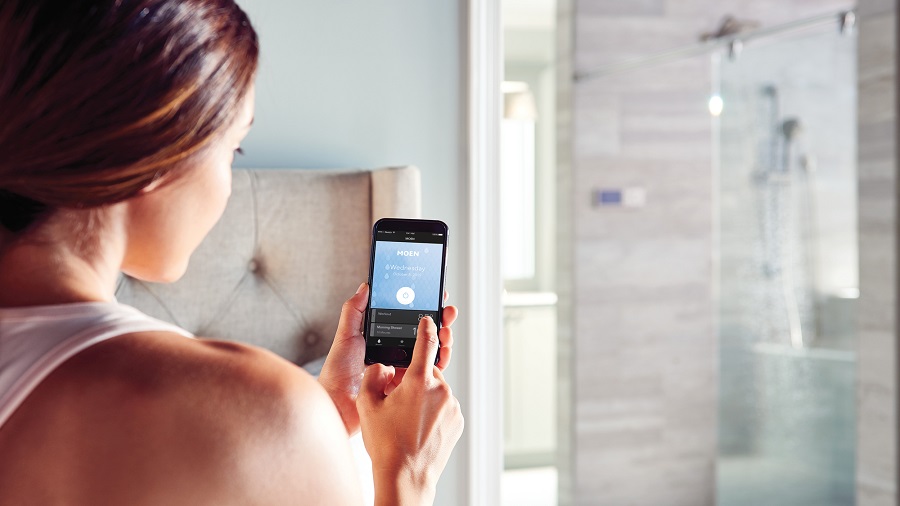 2. GeniCan – A small device that installs on your trash bin and keeps track of all your grocery items by scanning the barcodes. Never make a grocery shopping list again.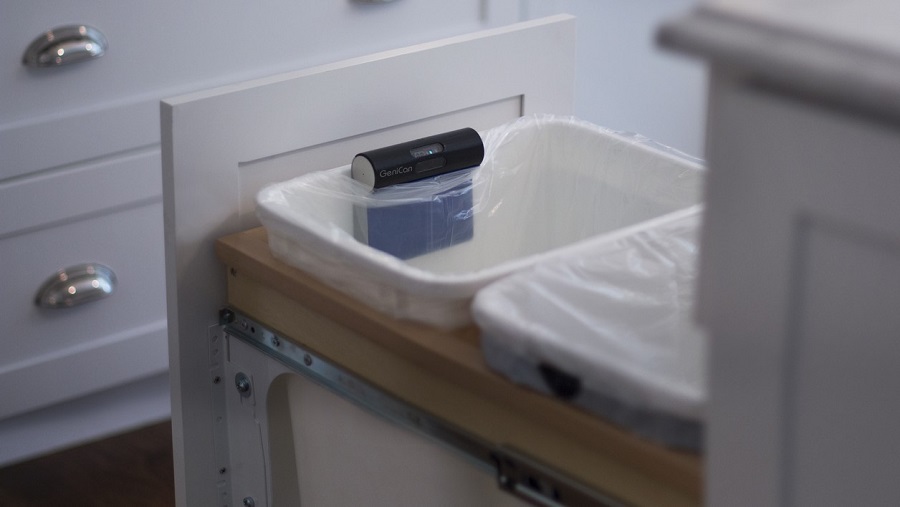 3. Kuri Robot – A robot nanny with a built-in 1080p camera that keeps an eye on your house, kids, and pets. It can be preset to send notifications based on actions, provide weather reports and control smart connected devices. Kuri also provides entertainment. You don't have to hire a human nanny anymore.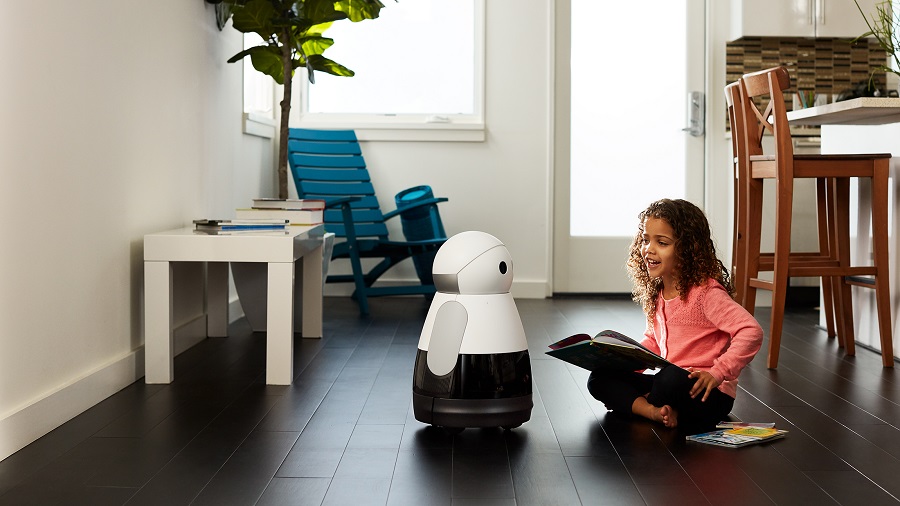 4. LG Smart Instaview Refrigerator – Track down groceries, expiration dates and even take pictures of the inside of the refrigerator. Double knock on the 29-inch screen and it becomes see-through so you can see what is inside without having to open the door. Never wonder if you are overstocking groceries or not.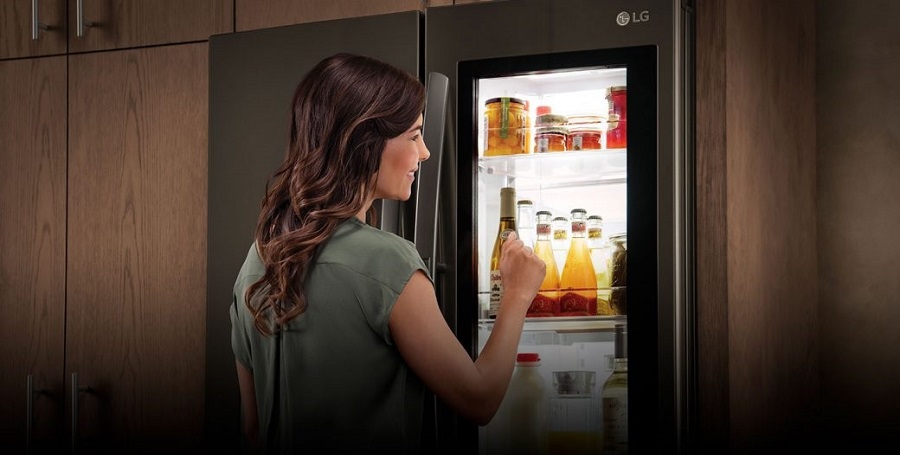 5. Sleep Number 360 Smart Bed – This self-adjusting mattress promises a snore-free night. It will raise your head automatically to eliminate the snoring and even warm your feet so you fall asleep faster. The mattress can be preset to adjust to your favorite reading position or just to watch TV. Lighting under the bed turns on when you get up and it can all be controlled through a cellphone app.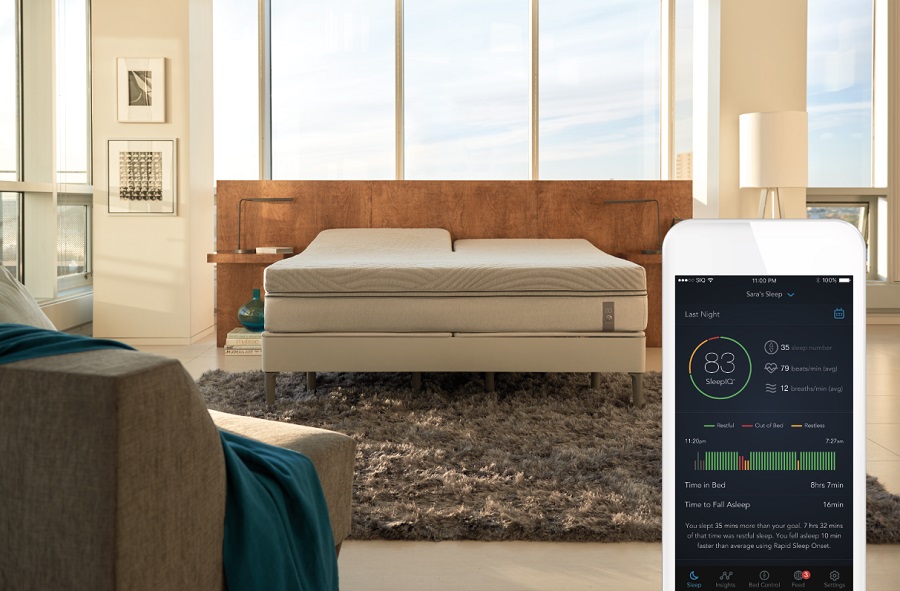 6. Breezi Airpulse – This Bluetooth enabled small sensor sticks to your air conditioning filters near your vents. It senses the air pressure and keeps track of any air conditioning health issues. It will sense and report any issues before you notice them. It will save you a lot of repair bills by keeping up with regular maintenance.

7. GE Wi-Fi Oven – Preheat your oven, set timer alerts and adjust the oven temperature all from your phone. There are also recipe book apps that will eventually connect to the ovens to make the perfect meal. The power to cook a meal without knowing how to fry an egg.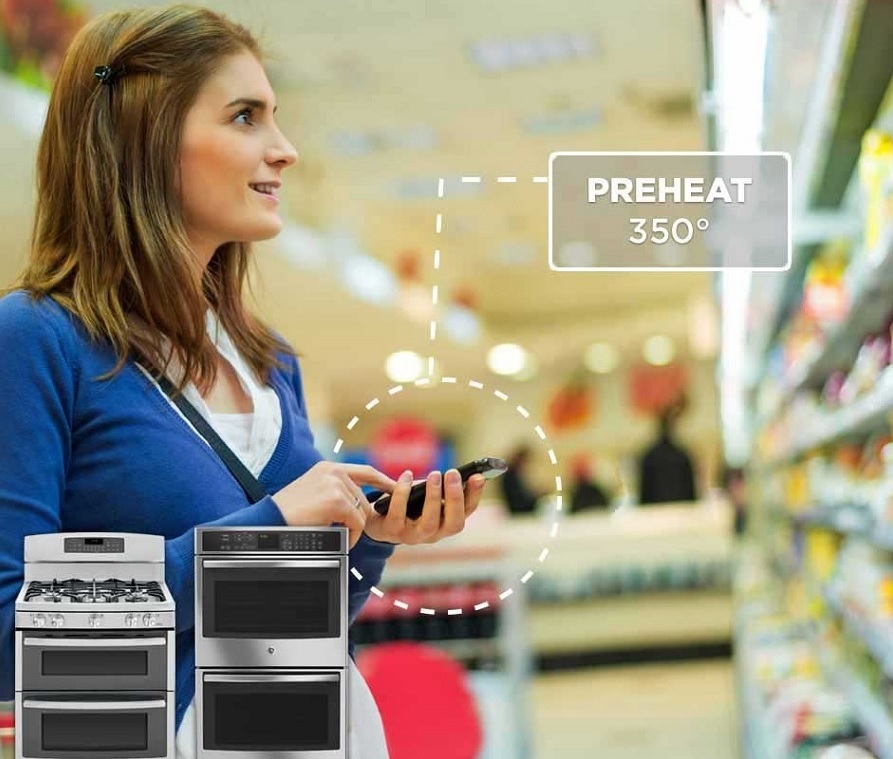 8. Curb Energy Monitor- A gadget that clamps into your breaker box to track your entire home's energy usage. No more guessing why the electrical bill came so high this month. The Curb energy monitoring system provides you with reports in great detail.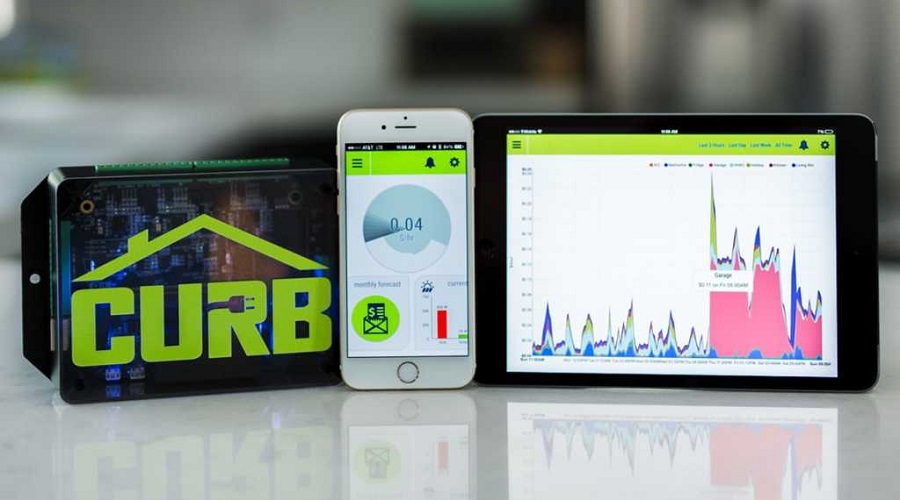 9. Whirlpool Smart All-in-One Care Washer and Dryer – Tired of being told to swap out clothes and to keep an eye on the washer and dryer? Whirlpool has the solution. This smart all in one washer and dryer starts drying clothes once the wash cycle ends. It delays the cycles and sends notifications to your phone once the clothes are ready. It won't fold the clothes for you but close enough.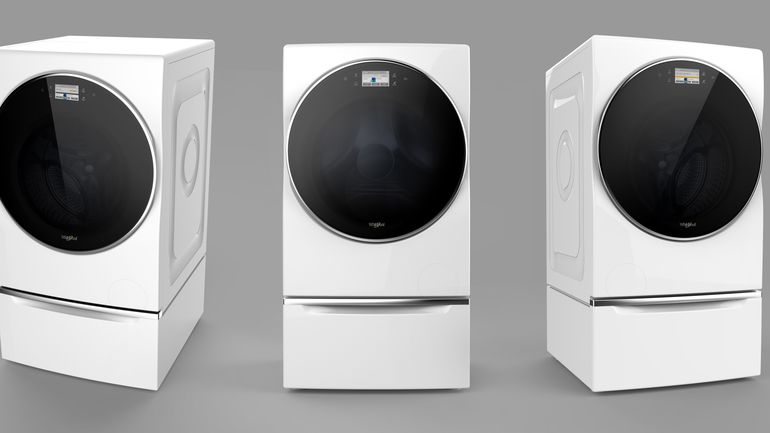 10. Cujo Smart Firewall – With all these amazing smart home products comes a great fear of your home network being hacked. If someone were to take over your smart appliances and devices they can do a lot of damage. That's what Cujo is there for. Cujo connects to your home router and provides business level security to your home network.