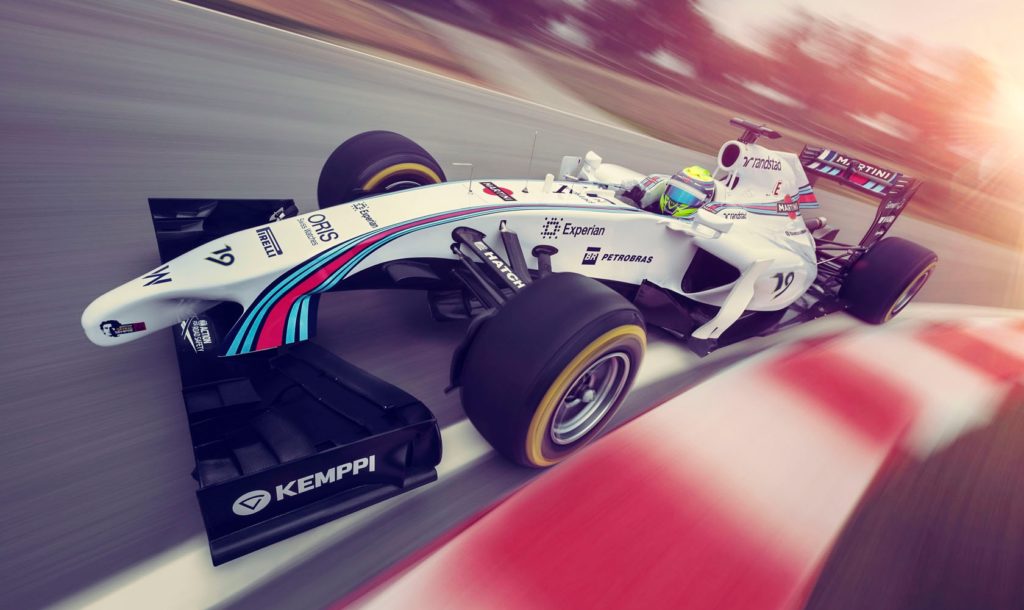 Drivers Get All The Glory
Everyone usually gives all the credit to the driver in F1 racing. It's easy to ignore the importance of the overall team, notably the pit team who gets them back in the race immediately. Especially in the era we are in now that has a large amount of racing titans. Lewis Hamilton from Great Britain, Nico Rosberg from Germany, Daniel Ricciardo from Australia, Kimi Raikkonen from Finland, and Sebastian Vettel from Germany to name a few of my favorites. Currently this year team Mercedes, Red Bull Racing, and Ferrari are doing fantastic but I decided to give credit to the greatest pit stop team, in my opinion.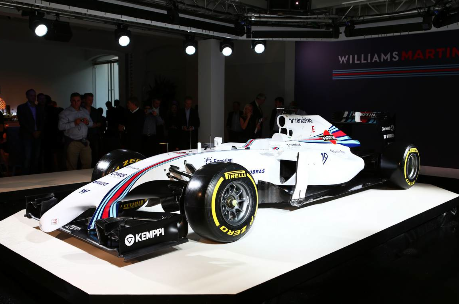 Gone In A Flash
This year the Williams Martini Racing team has provided two of the quickest pit stops ever in the history of F1 racing. This year they completed a pit stop that was officially timed at 1.89 seconds. That is less than 2 seconds to change all four tires for a car. It usually takes a normal person about 10 minutes to replace a tire at home. Below we have a video of them fixing up Felipe Massa at Baku at a mind blowing pace. This is a team that last year wasn't this incredible and decided to spend the winter trying to improve. They invested heavily in equipment and staff preparation, and the results show. The scary part is that the team believes there is still time they can shave off and want to improve further.
Yet another impressive job was completed at the Gulf Air Bahrain Grand Prix, although this was timed slightly over 2 seconds. Nevertheless it is worthy of mentioning in my opinion. Below is the video of this team. An inspiration for other crews to look up to. Let us know in the comments below who is your favorite drivers or racing teams. As a Ferrari fan, I am a big fan of Vettel and Kimi.