Origin Of Armwrestling
Arm wrestling is a sport where strength and technique play a critical role. It has always been seen as a way of showing who is stronger. Arm wrestling can be traced back all the way to Ancient Egypt about 2000 B.C. The modern sport is based out of a Native American game and it was previously called "Indian Wrestling". The organized sport today was founded by Bill Soberanes a young journalist back in 1952. The first matches were held at Gilardi's saloon located in Petaluma, California.
Real Life Popeye Genetics
The organized sport today has many competitors but there are three who have Popeye genetics: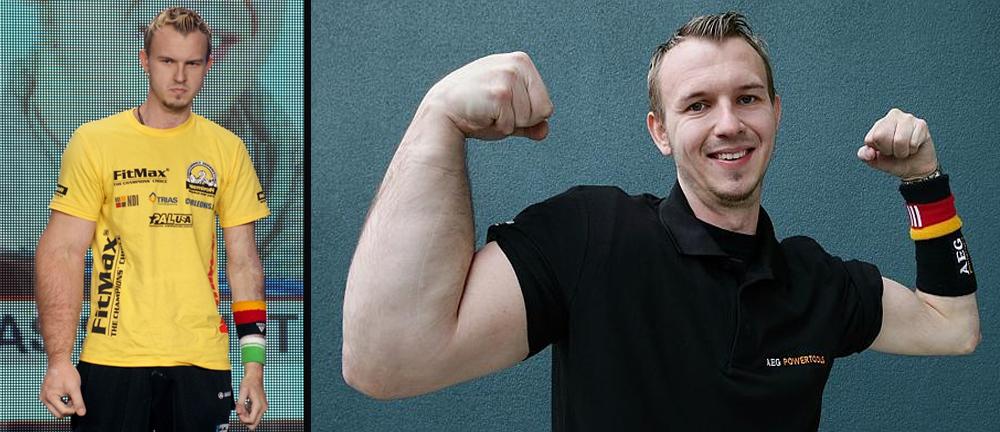 Matthias Schlitte is 29 year old arm wrestler from Germany. He was born with a generic bone disorder that made his right arm bone much larger than his left arm. Matthias has definitely taken this to his advantage becoming a champion arm wrestler. Nicknamed "Hellboy" he has now over a decade career in the sport winning multiple championships including the German "Over the Top" tournament.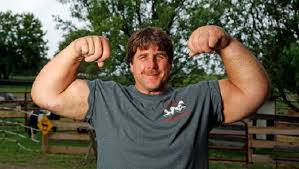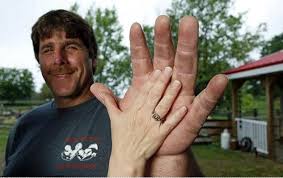 Jeff Dabe is a 53 year old Minnesota state champion arm wrestler. Jeff was born naturally with big arms and hands. There has been no scientific explanation for his enormous arms and hands. He started his arm wrestling career as a senior in high school for obvious reasons. Jeff has been nicknamed "Popeye" and "Wreck-It Ralph." After suffering a right arm injury in 1986 his career was halted until 2012. He now competes with his left arm on the World Armwrestling League.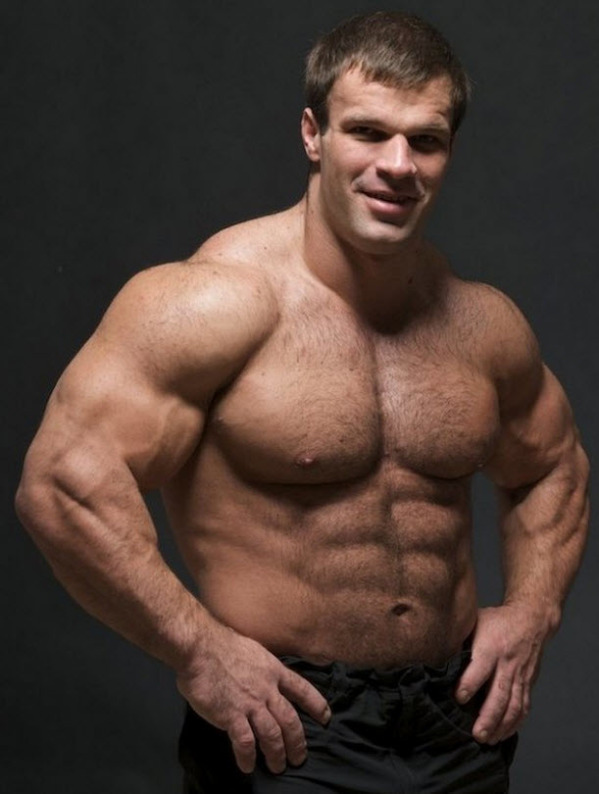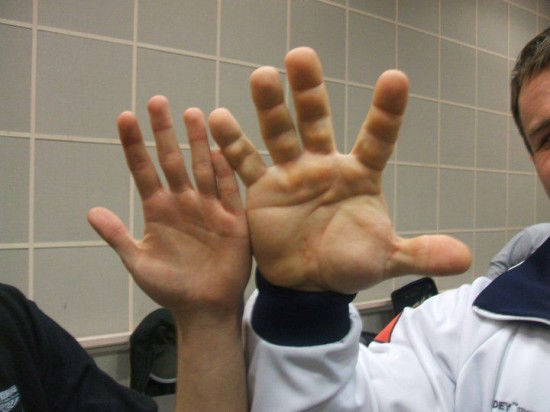 Denis Cyplenkov is a 34 year old Ukrainian arm wrestler and strongman. He is known for his incredible strength and unusually large hands earning him the nickname "The Hulk". As a child and teenager he was involved in sports clubs eventually taking part in weight lifting competitions. He is the champion of the Nemiroff World Cup in 2010 and 2011. Denis also holds several Russian Arm Wrestling champion titles.