Being An American
What does it mean to be an American? We often get caught up in our daily lives and routines. Always focused on building towards a greater future. Rarely do we stop to count our blessing in the present. It's very easy to ignore everything we accomplish thus far because it's never enough. Watching these Olympics in Rio de Janeiro has given me an opportunity to take a moment and look at the United States from an outside perspective. But more importantly, it has made me incredibly proud to be an American.
Since the founding of the United States, our people have had a tireless ambition. It defines who we are in every aspect of our daily lives. We always strive to be the best. Winning isn't enough, we want to set world records in the process. We want to win at everything and anything. This obsession with greatness has molded us into being confident individuals, quite often confused with arrogance in other countries.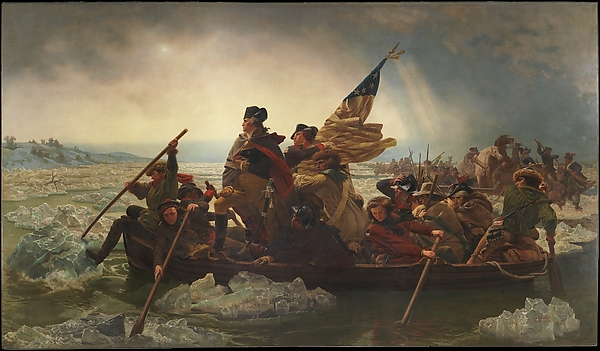 Our Accomplishments
Unlike a grand number of nations that have a long muddled history, ours is a fairly young one. We built our nation from nothing. Farmers would grab arms to form a militia and overthrow the largest empire in the world. We invented modern democracy and helped spread it with an astonishing sphere of influence. We created laws that were fair and just and set the example for generations to come. We fought great wars in far away lands when we could have easily refused to get involved. We invented medicines and technologies that saved lives. We challenged the stars and raced into the space age fearlessly. As a nation of men, we inspired many and aspired to intelligence. We pushed the limits of athletes in every sport, typically dominating the medal count every four years, while setting world records. We pushed science to new heights never before believed.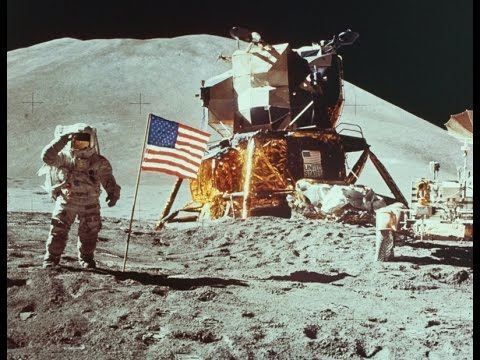 Anything Is Possible
When I stop to think for a moment what it means to be an American, it makes me think of the life my parents and grandparents endured prior to migrating here. They didn't have the same opportunities we had. We are a free nation in which every citizen born is guaranteed one thing, a shot at the pursuit of happiness. With the invention of the internet and this freedom, any and all of us can become someone or make something. Gone are the days of working a miserable job for 40 years and reaching old age with regret. All of us have the power to invent, and our large economy with a high number of consumers assures you can be profitable if you put in the hard work. The American Dream is more alive than ever. Not many individuals in the globe can say they can afford multiple cars and a house for their family. Not everyone has access to the higher education we have available in the state. Sometimes we have a bad reputation in the world, but rest assure that no other superpower in world history has done as much as us to advance the progress of man and liberty as the American people have.