Car Models That Disappeared That We Wish Were Back
We have seen a transition in the popularity of sports cars in the last 20 years. In the 1990's the Japanese Sports Cars had replaced the American Muscle cars that dominated the Pony Wars since the 60's. Recently we have seen a drop in the production of amazing Japanese Sports Cars and an incredible revival of the American Pony Cars. With the new Ford Mustang GT, Chevy Camaro SS, and Dodge Challenger RT it seems like many youngers are primed to get high horsepower at a low price. But there has been many changes in the automobile industry, especially after the global recession of 2008 that saw companies such as Pontiac disappear.
Let's take a look back at some of the cars we grew up loving in the 90s and wished we had in the 2000's. It's always fun to hope these cars eventually come back in the near future with an updated design paying homage to the originals. However, these don't always contribute to an amazing idea, as rumors are circulating that Mitsubishi is planning on bringing back the Eclipse as an SUV.  Let us know in the comments below which of these cars were your favorite back in the day.
Mitsubishi Eclipse (1990-2012)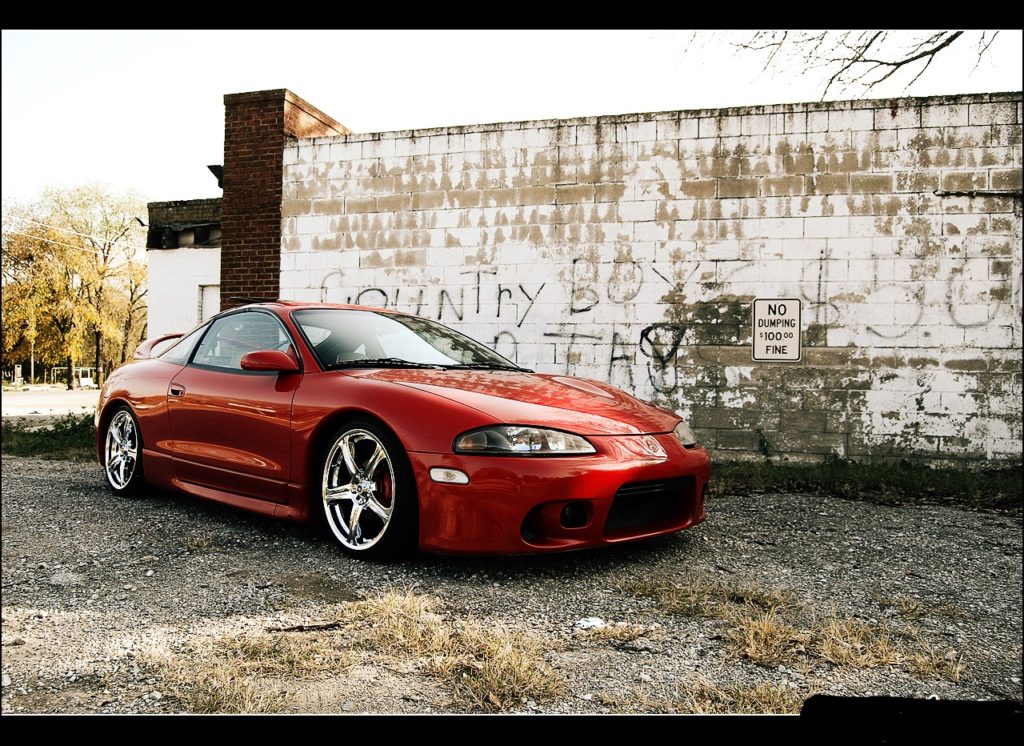 Toyota Supra (1978-2002)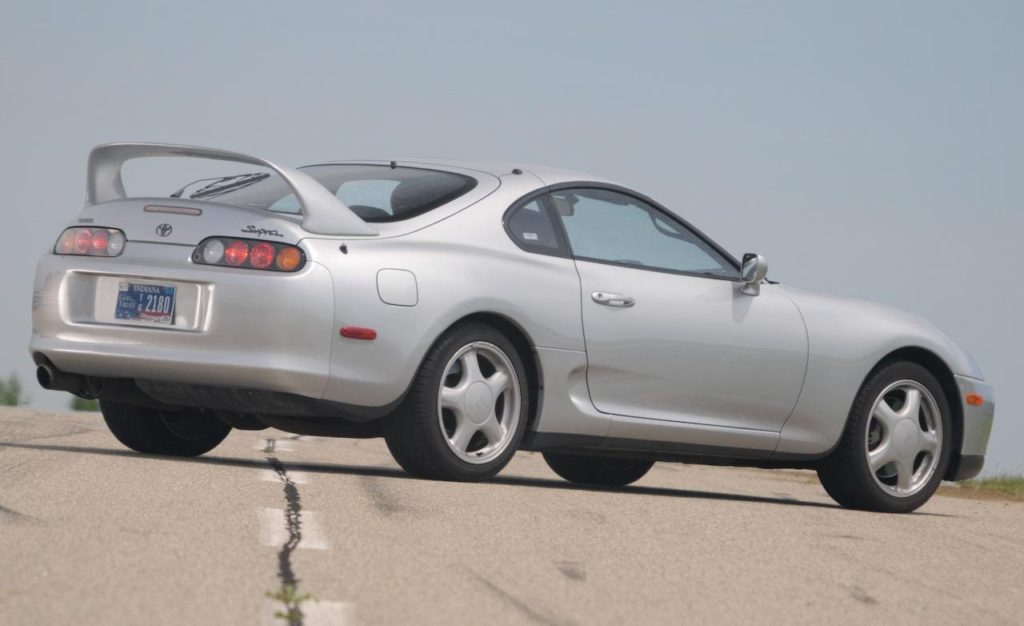 Pontiac Trans Am (1967-2002)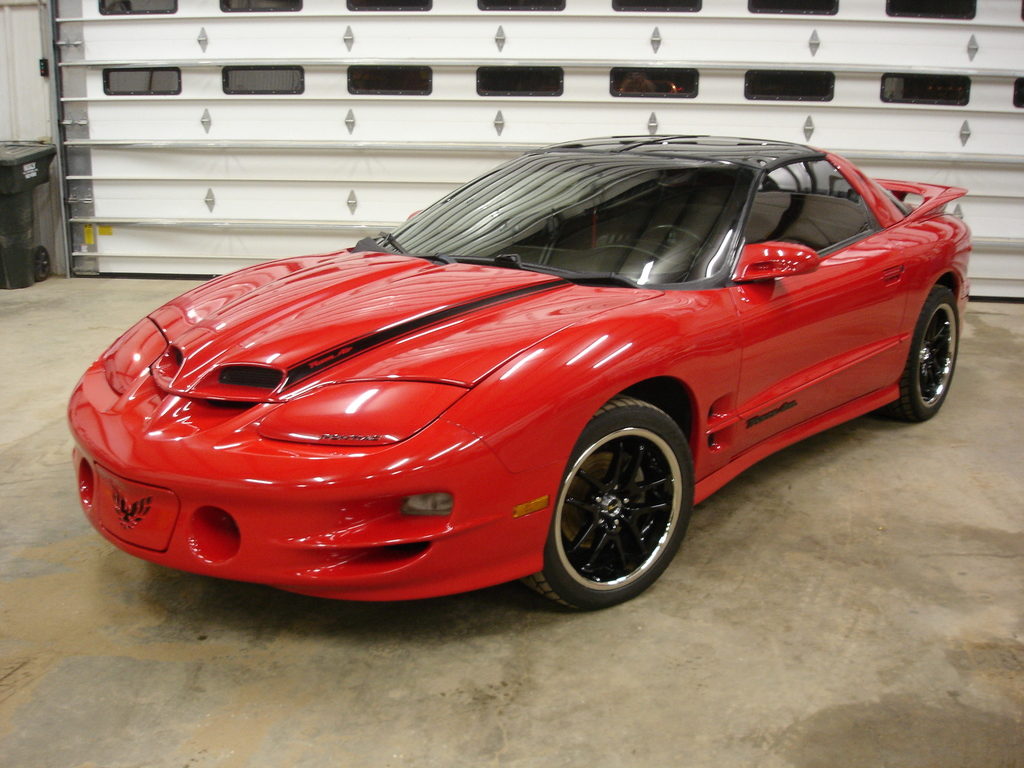 Nissan 300zx (1983-2000)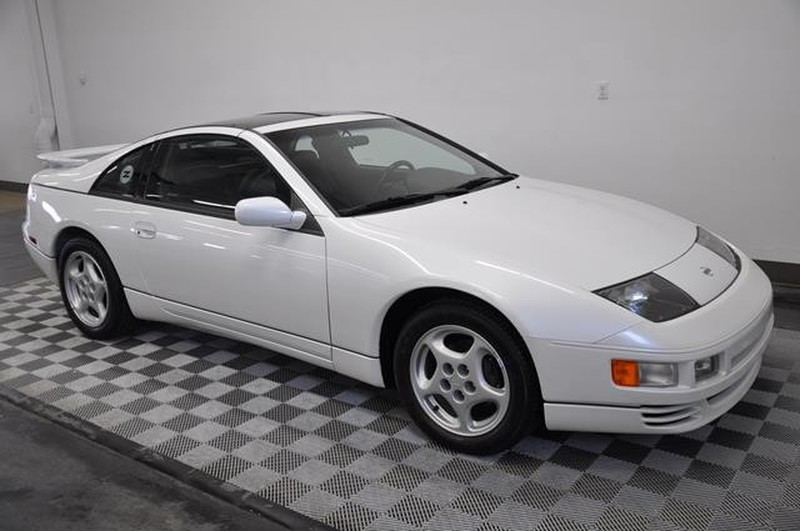 Mitsubishi 3000GT (1990-2001)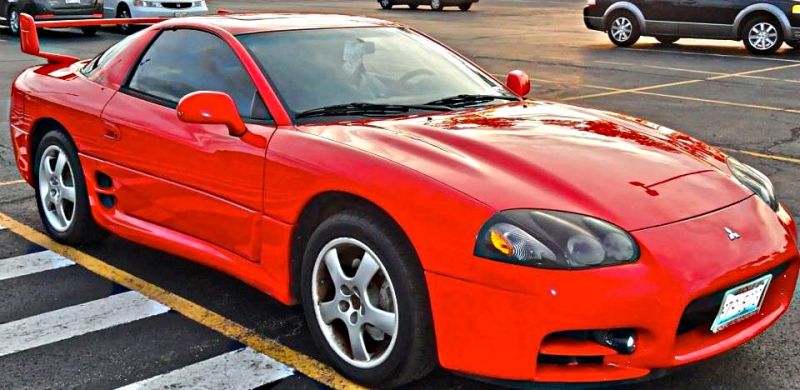 Ford Probe GT (1989-1997)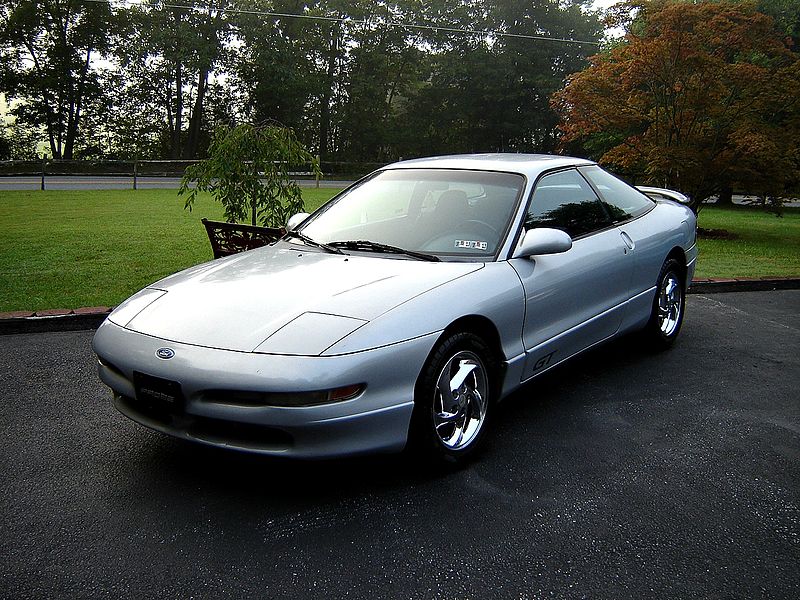 Toyota Celica (1971-2006)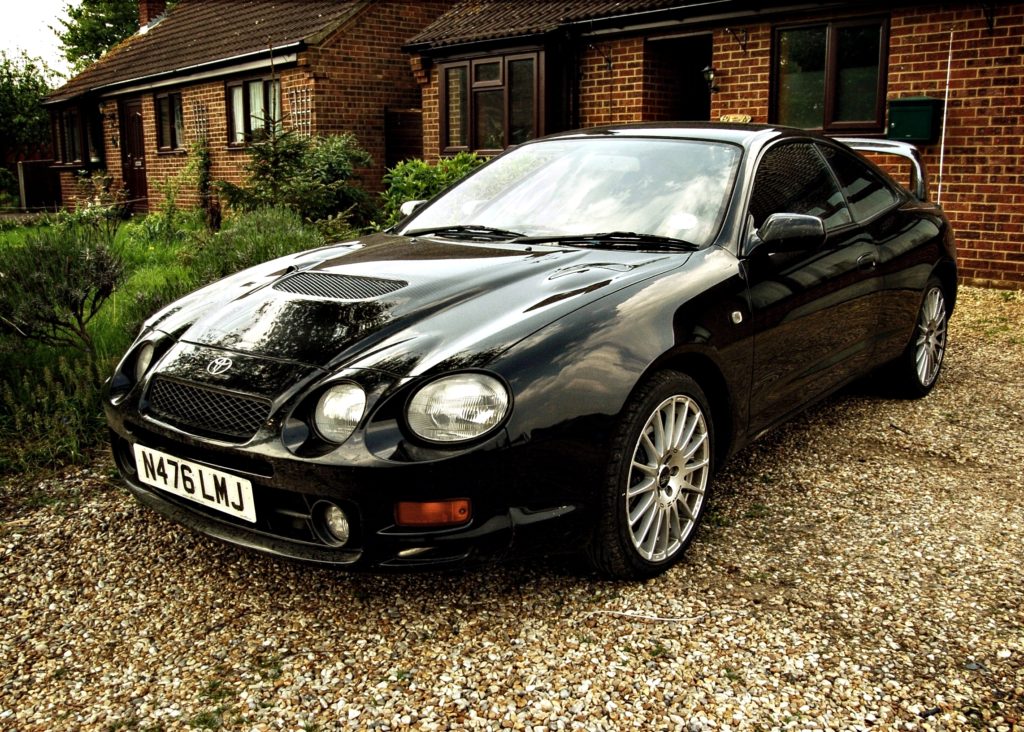 Honda Prelude (1978-2001)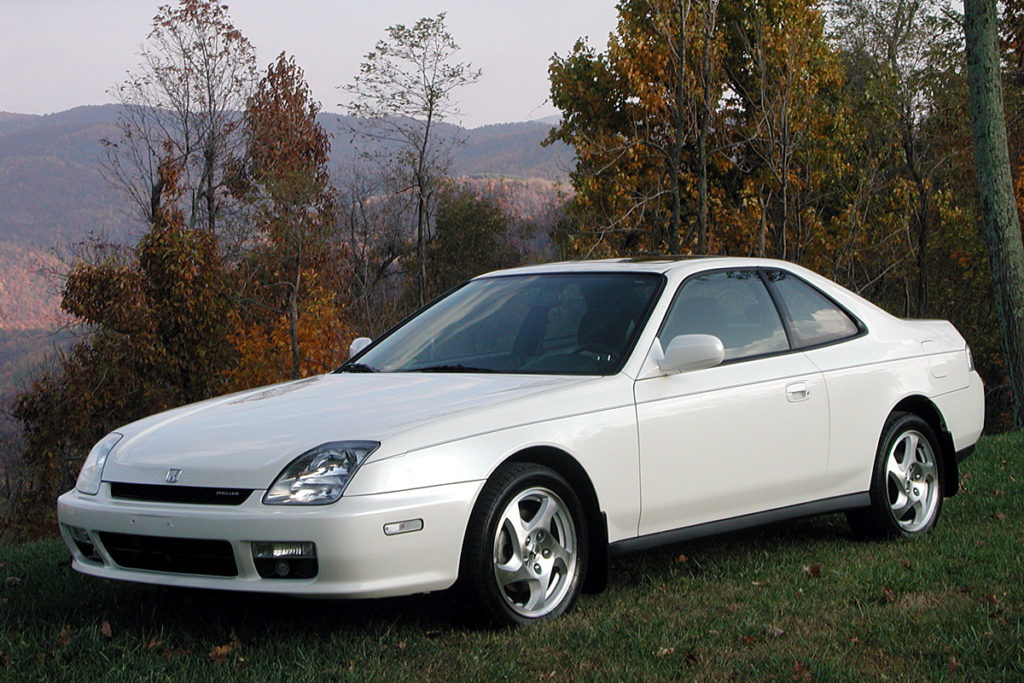 Pontiac GTO (1964-1974) (2004-2006)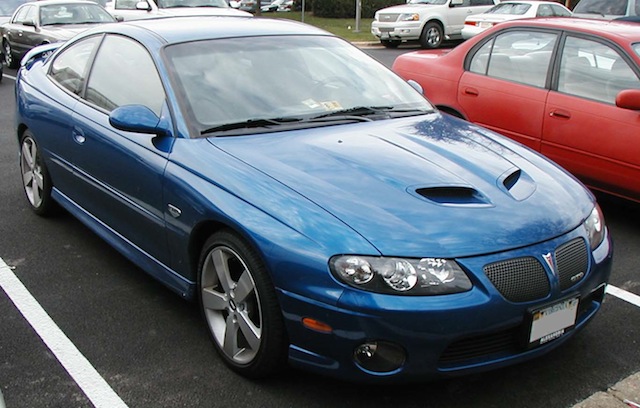 Mazda RX-7 (1978-2002)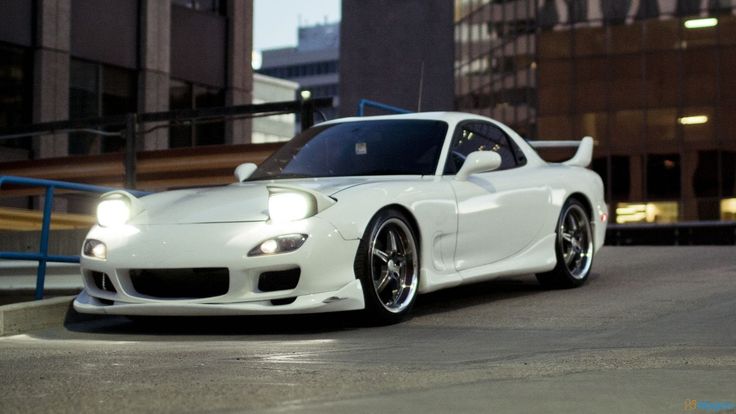 Acura Integra (1985-2001)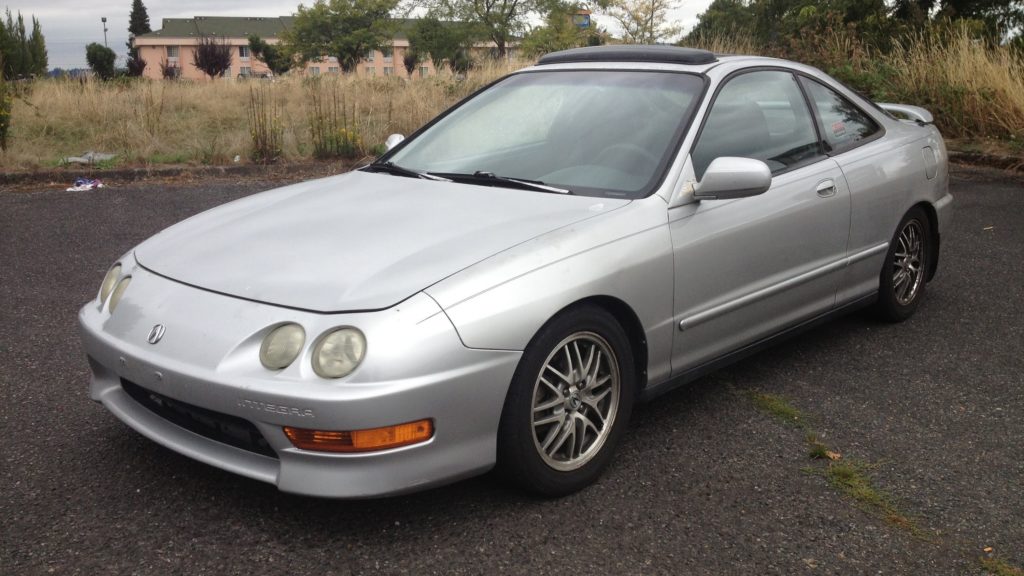 Toyota MR2 (1984-2007)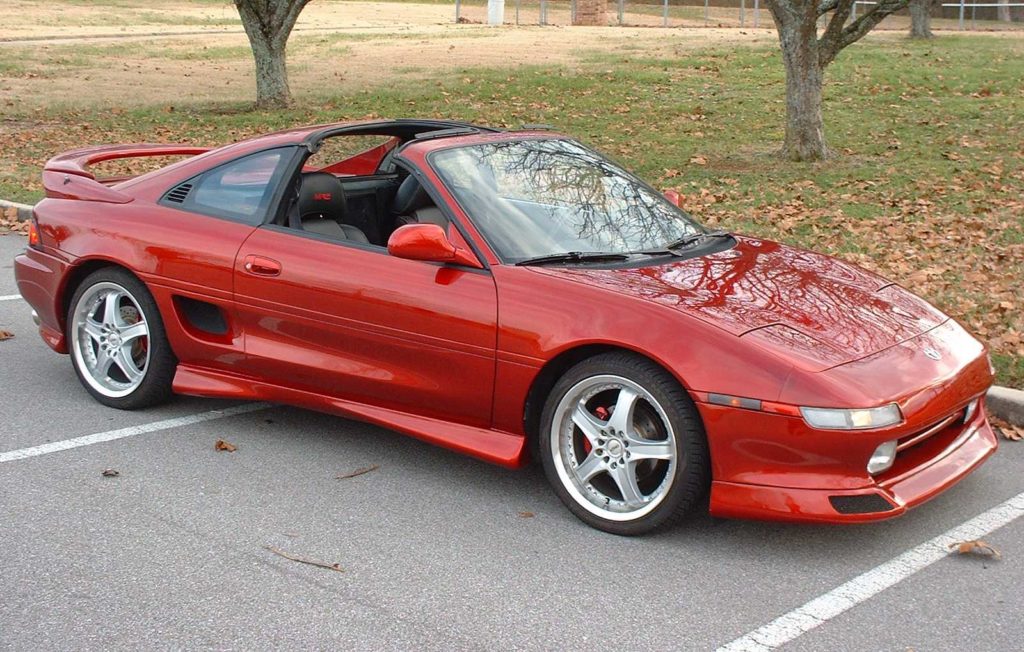 Acura RSX (2002-2006)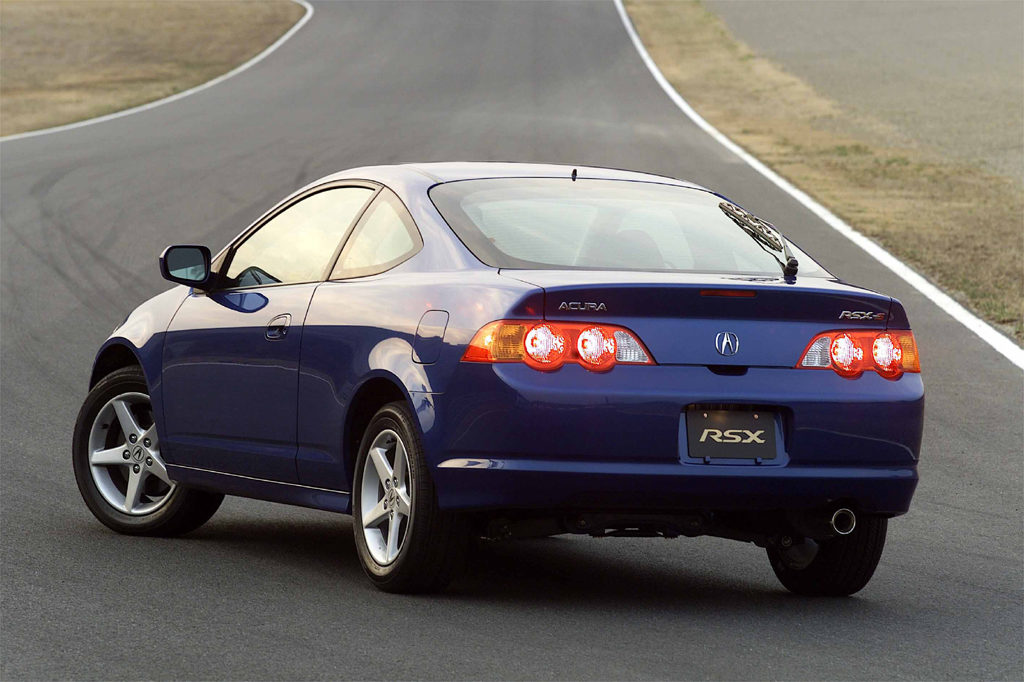 Chevrolet Chevelle SS (1964-1978)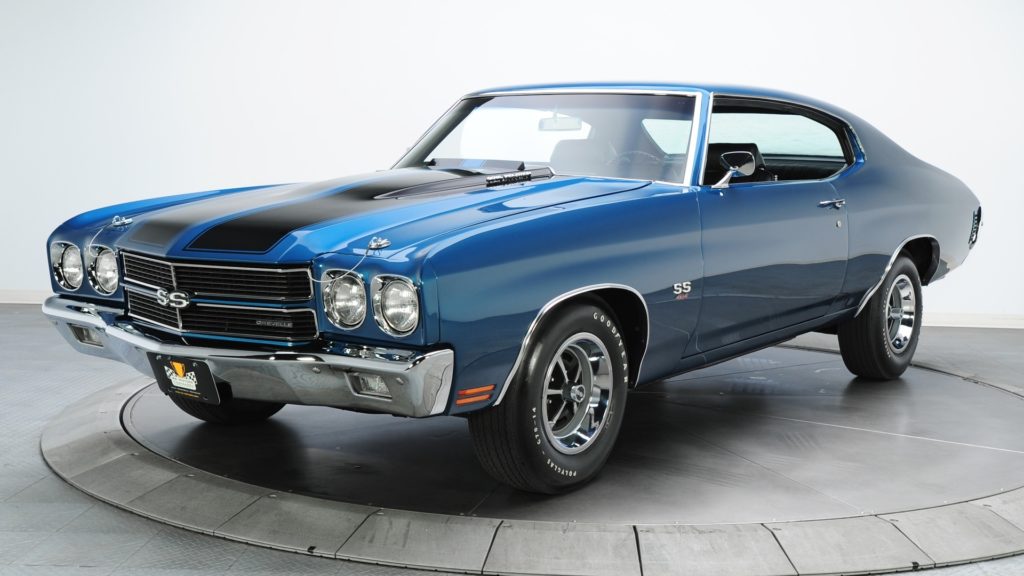 Chevrolet Monte Carlo (1970-1988) (1995-2007)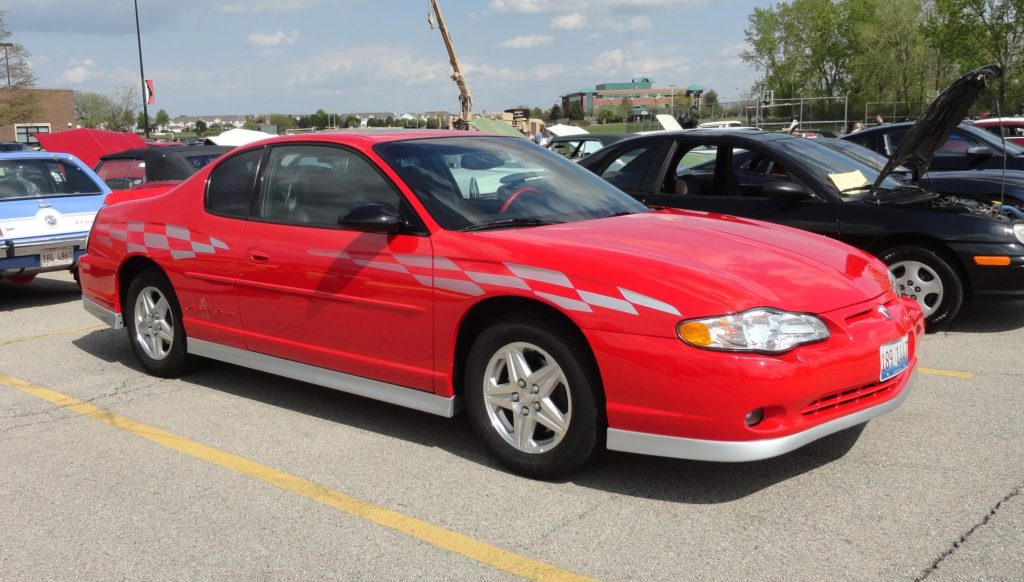 Saturn Sky (2007-2010)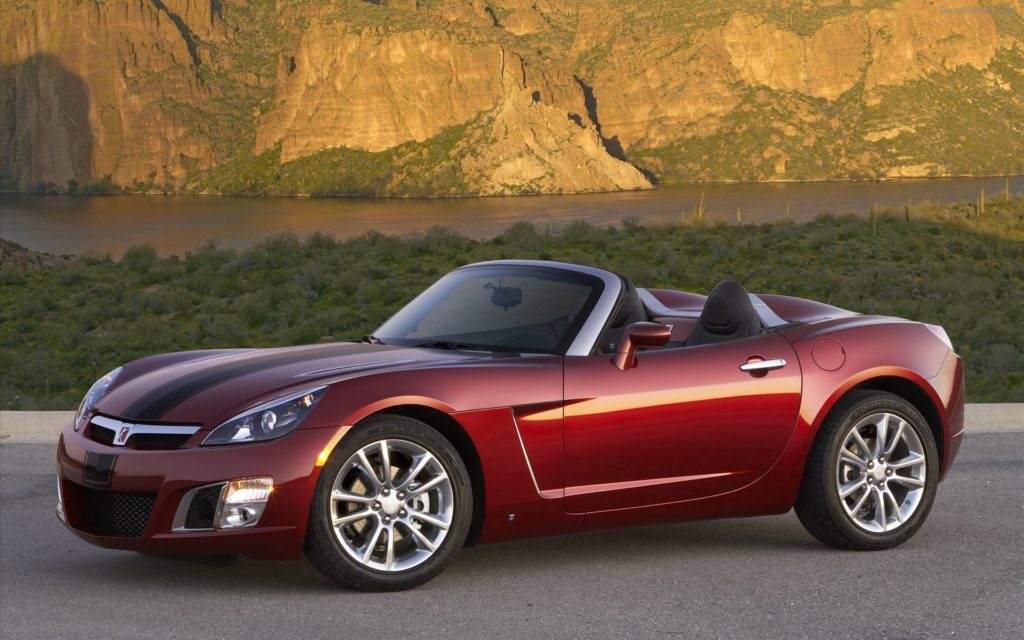 Chrysler Crossfire (2004-2008)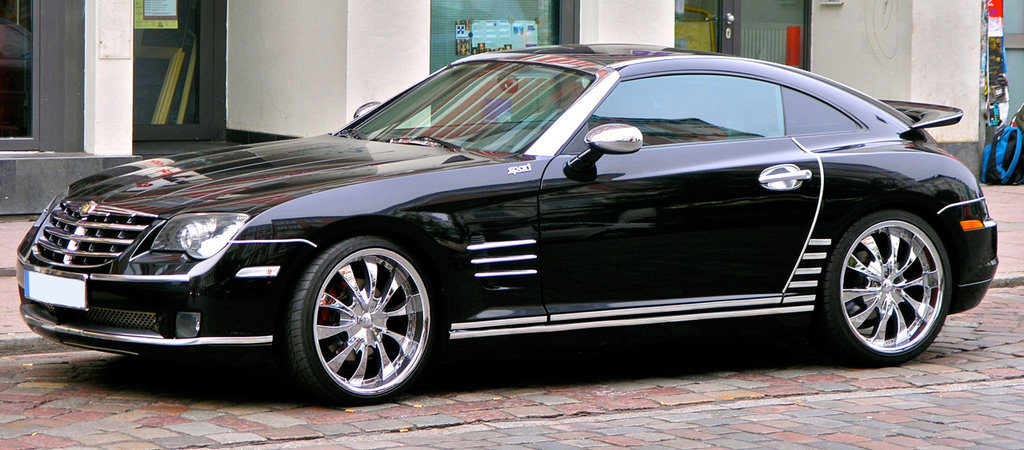 Buick Grand National (1978-1987)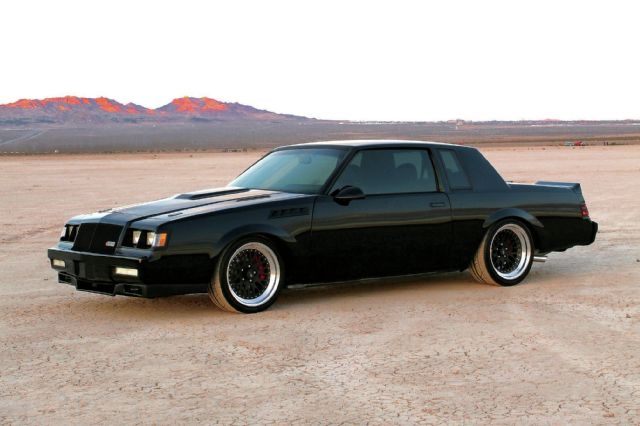 Honda S2000 (1999-2009)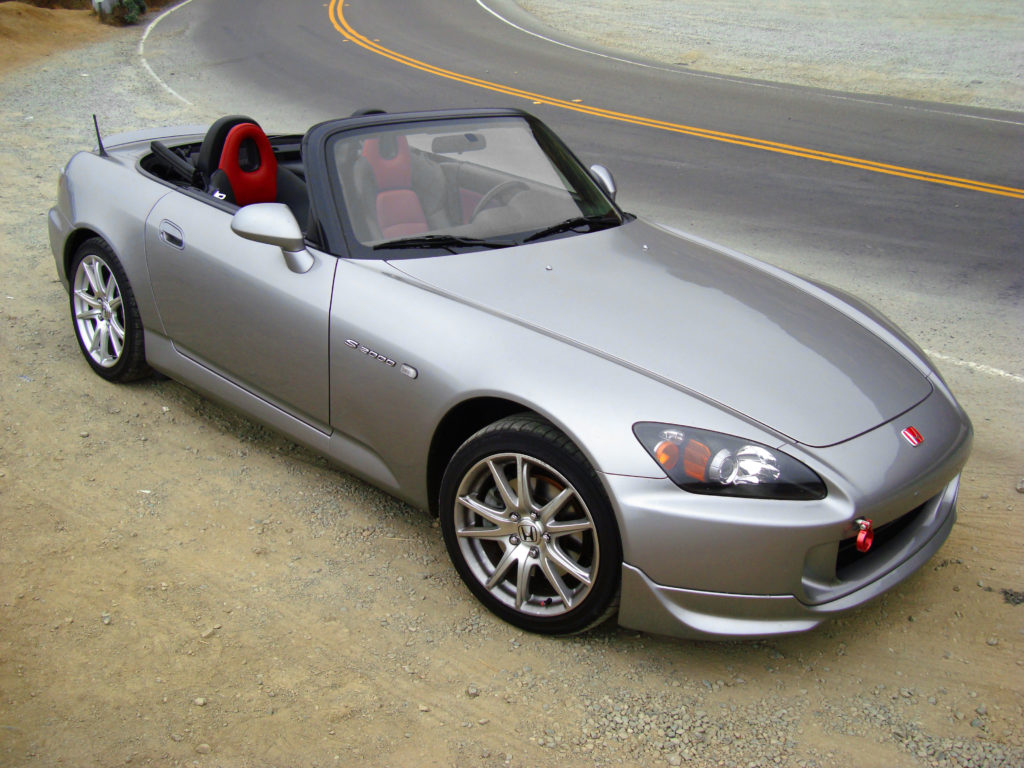 Pontiac Solstice (2006-2010)