We Have All Been There
We have all been with family or friends having a good time. All of a sudden someone has the bright idea to play board games. Your immediate reaction is to say no but everyone else has already agreed to play. Nobody seems to remember what happened the last time you played board games. You don't want to be the odd ball so you agree as well. The board game starts off as a "friendly competition" but as it advances people start getting more serious. Toward the end of the game the competition is extremely high and everyone has a hair-trigger temper. By the time the game is over everybody is upset and want to go home. The day has officially been ruined once again by board games . Well, next time keep in mind that these are the board games that destroy relationships. Play at your own risk!
1. Monopoly
2. Guesstures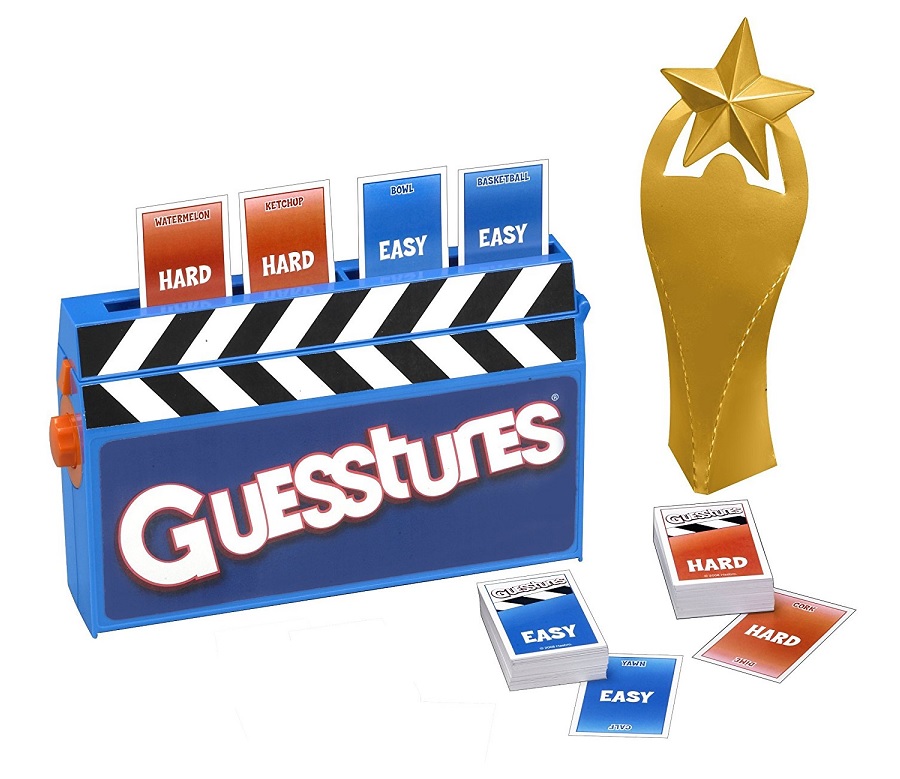 3. Parcheesi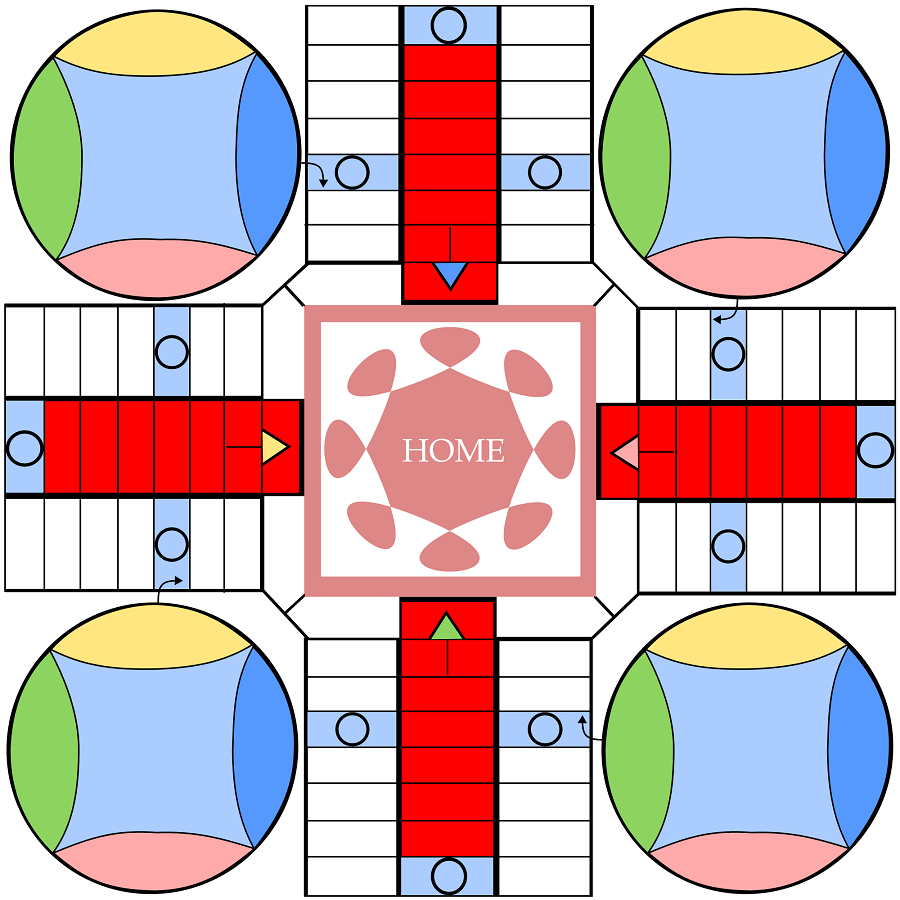 4. Risk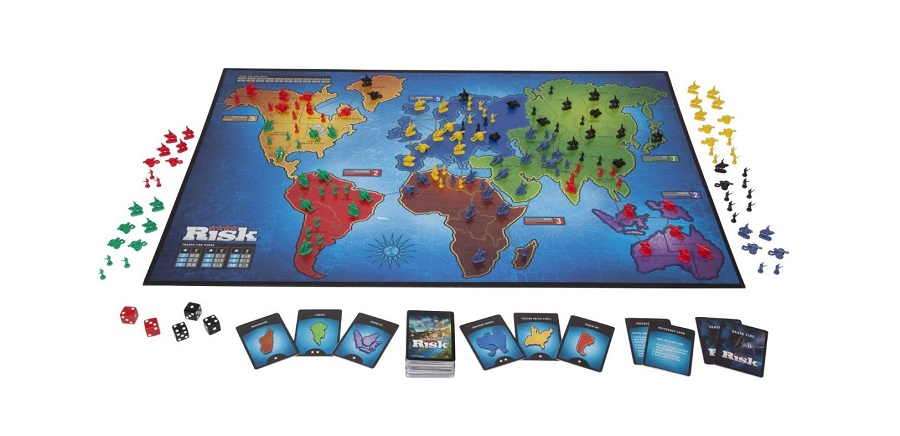 5. The Settlers of Catan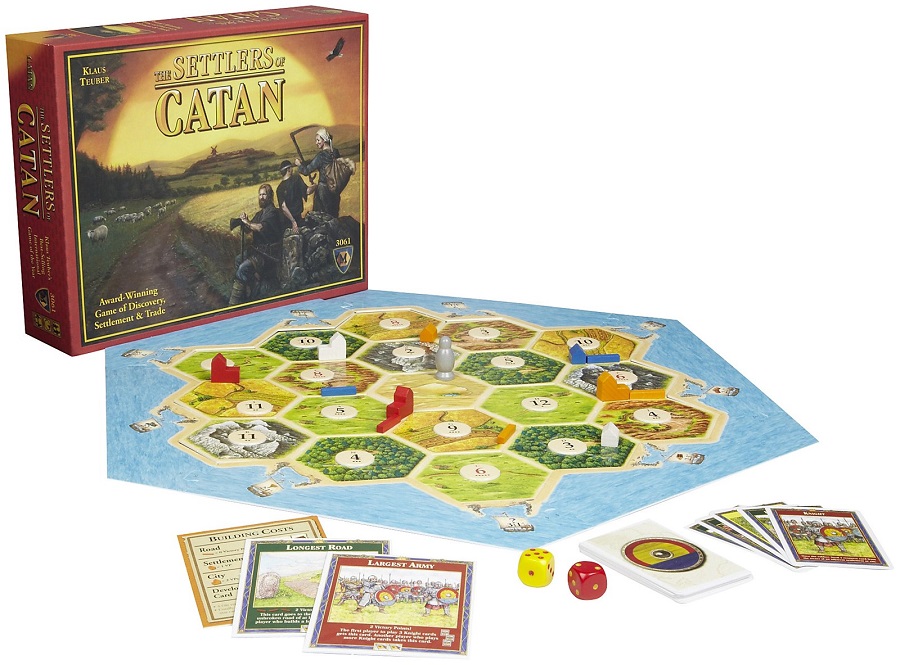 6. Scrabble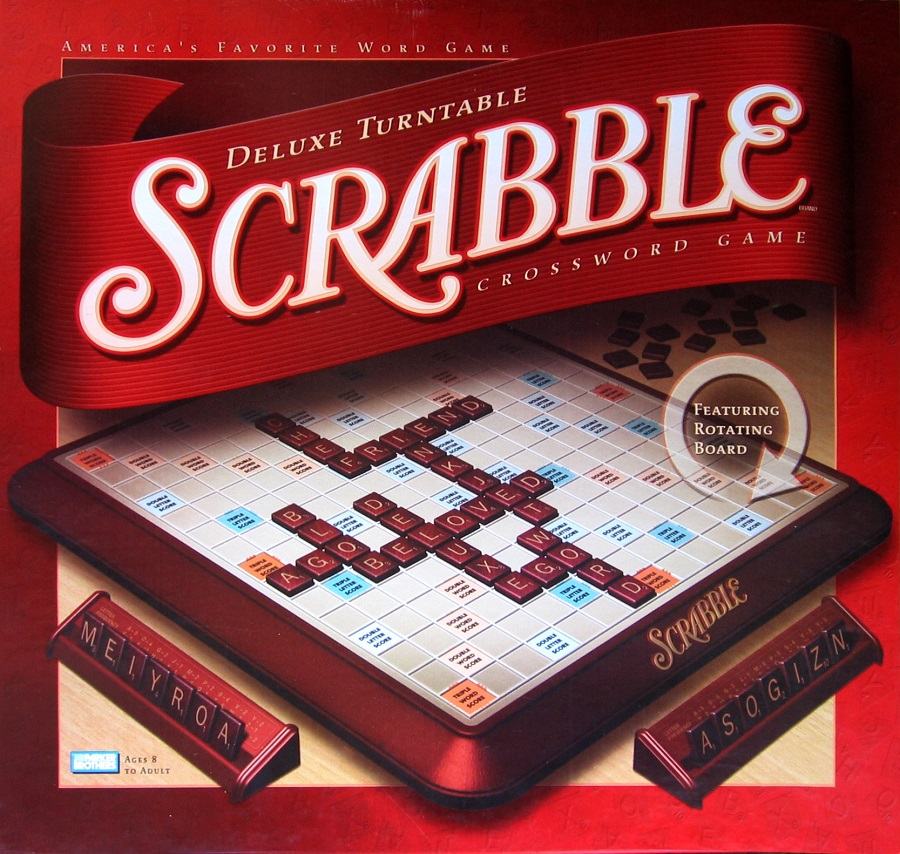 7. Uno
8. Sorry!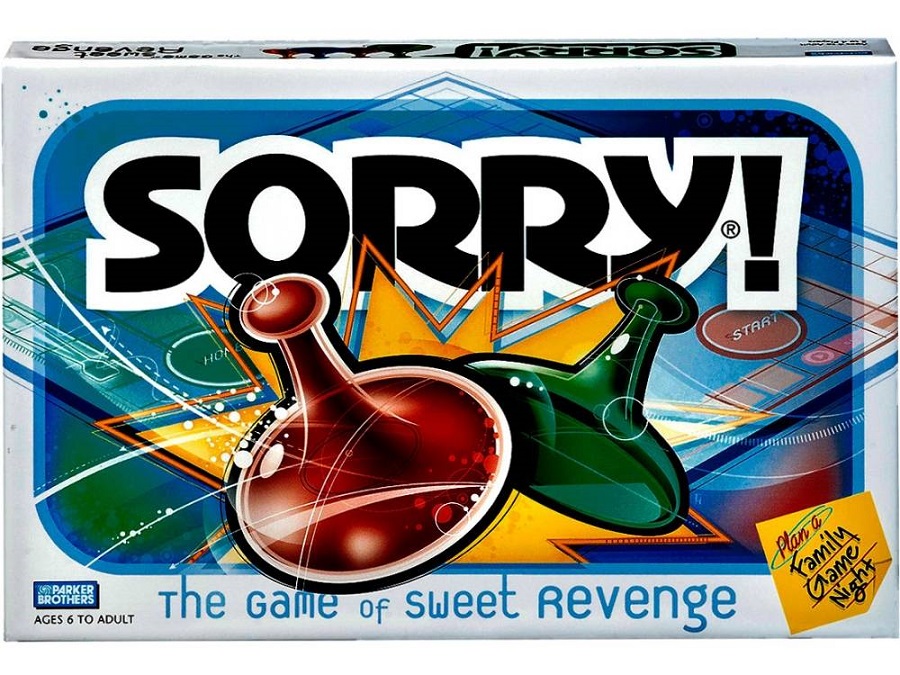 9. Pictionary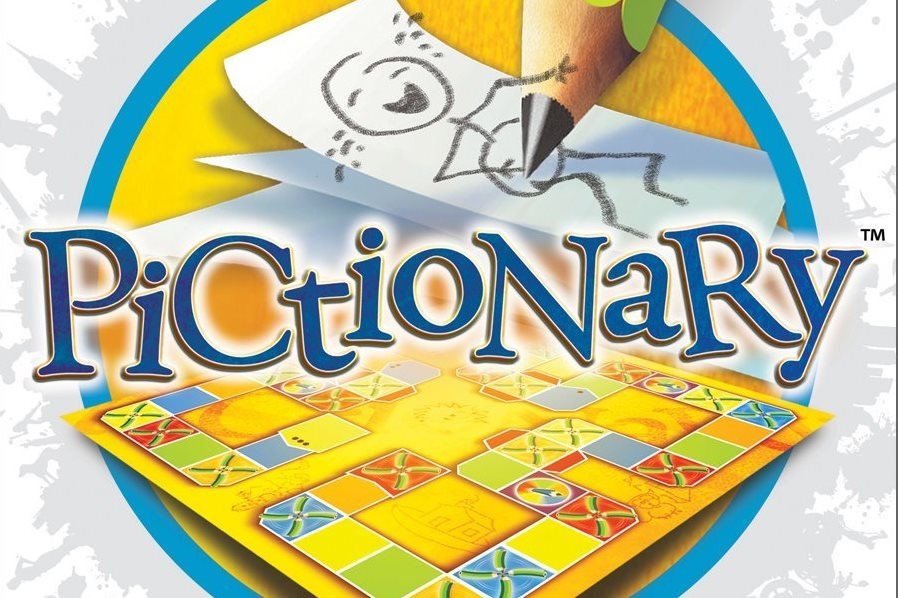 10. Trivial Pursuit