We Are Everywhere But Easy To Identify
PC gamers are everywhere. We are your neighbors, teachers, cops, firemen, doctors even your boss at work. PC gaming is a pretty big thing to have in common with someone and can spark hours of conversation and discussion. But nobody wants to ask the straight awkward question, Are you a PC gamer? and get a big "NO". So instead you first look for signs or clues to identify if the other person is a PC gamer. Read the signs that are in plain sight and your rate of success identifying a fellow gamer will be high. Here are 10 signs to identify a fellow PC gamer:
1. We have PC "gaming headset hair".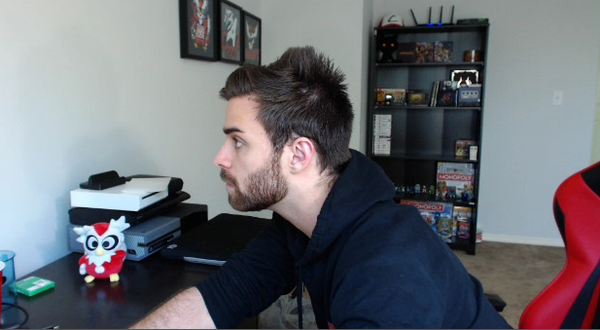 2. We build our own computers.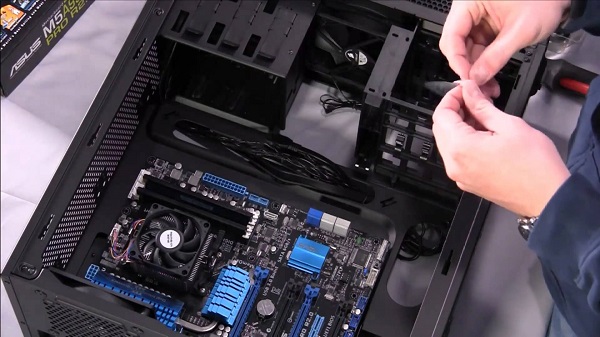 3. Our Halloween costume was a video game character.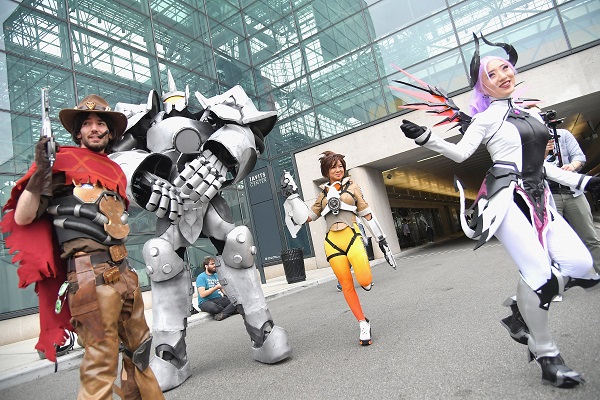 4. We have the "hand mark".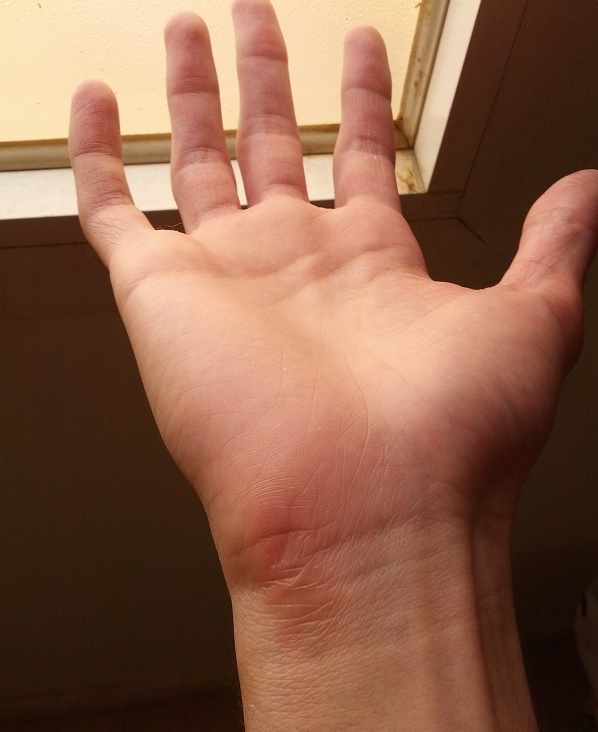 5. We own a gaming mouse and keyboard.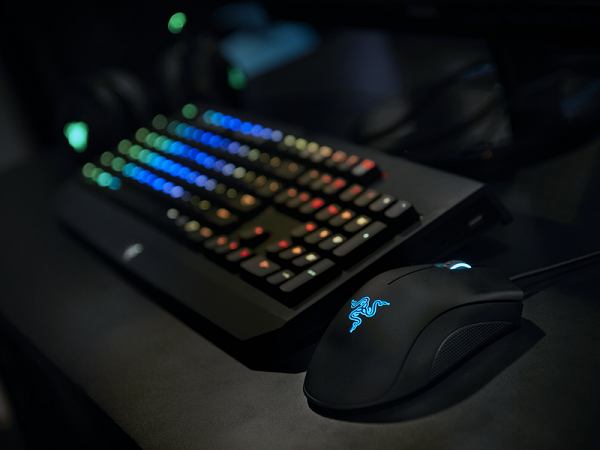 6. We have red eyes and keep yawning during the day.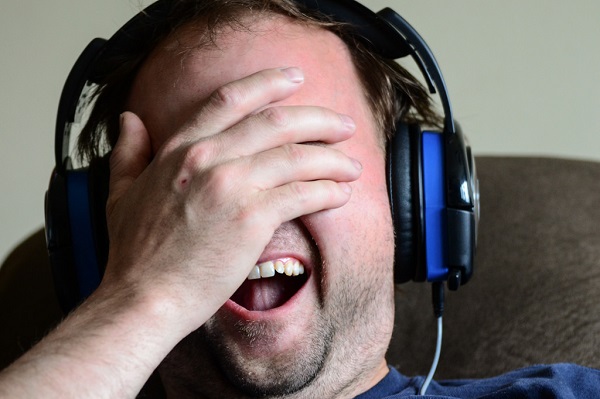 7. We play mobile games on our phone while waiting.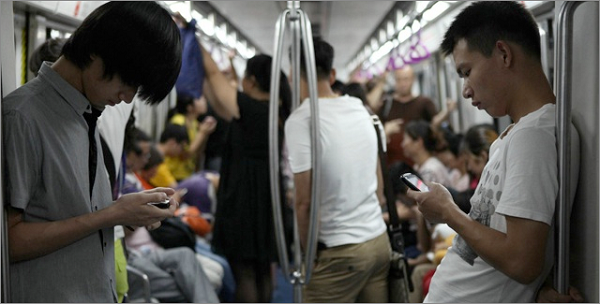 8. We have incredible reflexes and hand-eye coordination.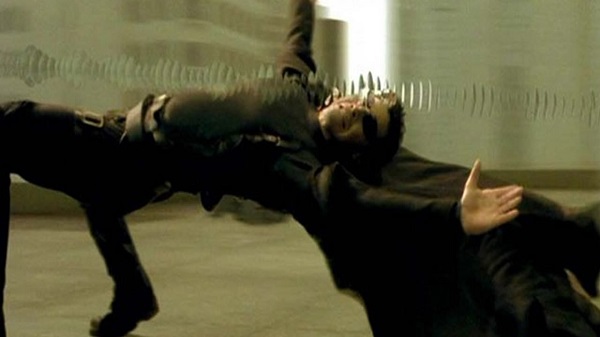 9. We casually use gaming terms in real life such as "noob", "brb" and "ROLF"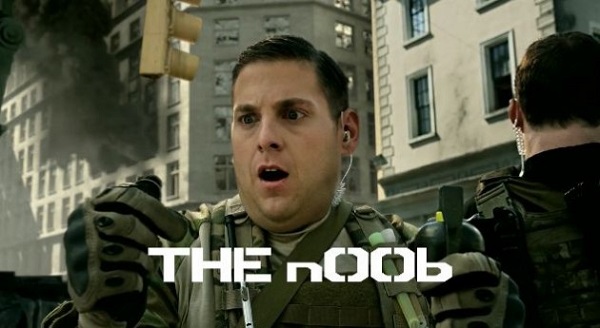 10. Our default hand position on keyboards fall on WASD