MillerCoors, one of the most successful American breweries, is concerned about growth under the trade and business policies being imposed by the Trump administration, which could force beer prices to increase this year.
An executive memorandum signed by President Donald Trump in April signaled an intention to increase taxation and duties on imported aluminum and other alloys; one of the reasons given for this move is that the metal industry of the United States has languished for decades, and thus it stands to reason that forcing breweries to use aluminum made in America may increase employment in this sector.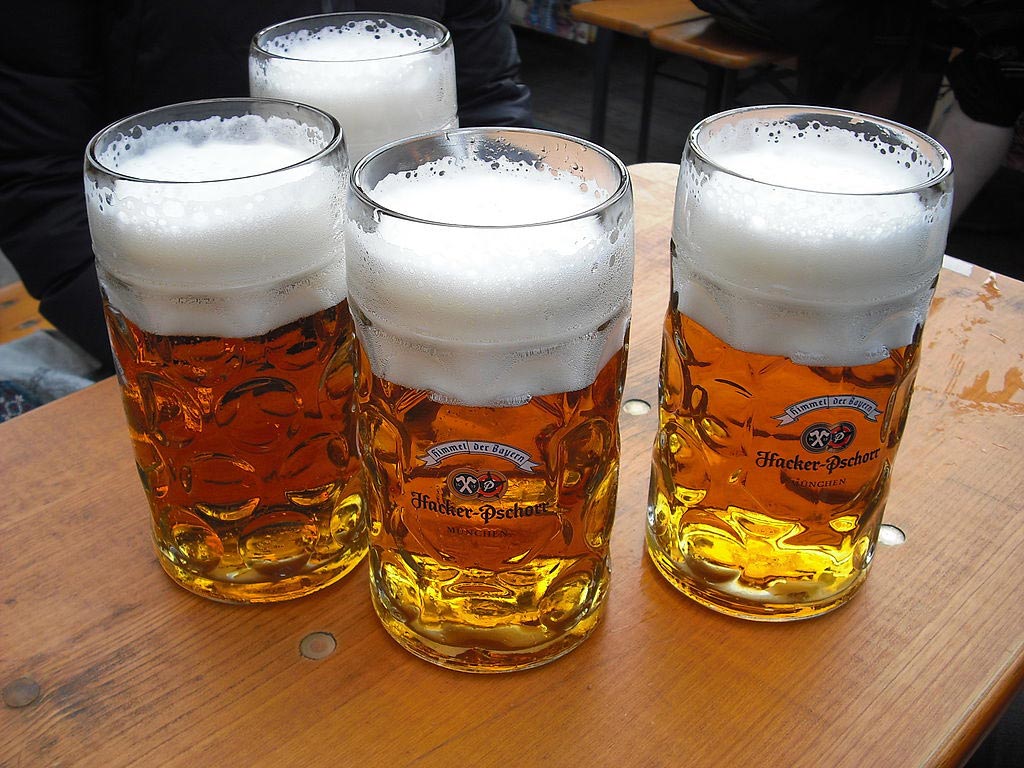 During a beer industry meeting in Chicago, a MillerCoors executive stated that any additional duties imposed to aluminum imports would end up being passed on to more than 60 percent of beer drinkers who prefer Miller, Coors and other brands in a can. There are about 5,000 breweries in the United States that utilize aluminum to sell their products; it is very likely that most of them will increase prices if they are forced to buy American aluminum, which has always been sold higher than its imported counterpart.
Another topic discussed by MillerCoors during the conference was related to current trends among American beer drinkers, who have shown a certain predilection towards Mexican brands over the last few years. President Donald Trump may want to keep Mexican imports out of the country, but this is not going to be easily accepted by the millions of beer drinkers who prefer brands such as Corona, Modelo, Dos Equis, Pacifico, and Bohemia.
MillerCoors has realized that it missed out on the wave of Mexican beers that started a few years ago. Long before craft breweries began to offer alternatives to major American brands such as Budweiser and Miller, beer connoisseurs knew about the superior products brewed in Mexico. American breweries eventually purchased brands such as Tecate and Corona, but MillerCoors had to buy Sol, a lesser known Mexican beer that Heineken was unable to find success with.
Although Sol is a respected brand in Mexico, Heineken failed to validate it in the U.S. Now it is up to MillerCoors to find a receptive audience in a market that has gotten used to certain brands. The American brewery is planning on improving the brand by bringing the darker versions of Sol as well as seasonal brews.
Since most Mexican beer sold in the U.S. comes in bottles, MillerCoors is not concerned about the higher import taxes on foreign aluminum.
Reference: http://time.com/money/4812581/donald-trump-aluminum-beer-prices/