The Ruthless Emperor You Might Of Never Heard Of
Timur, Temur, or Tamerlane depending on what part of the world you are from, was quite the conqueror. You may have never heard of him. He was not as famous in history as Genghis Khan, Napoleon, or maybe even Vlad the Impaler. But make no mistake about it, Tamerlane will go down as one of the worst people to walk the earth. He was born in 1336, and was the founder and first Emperor of the Timurid Empire & Dynasty in Persia and Central Asia. You never heard about this empire because it broke apart shortly after his death. But what were some of his accomplishments? He emerged as the most powerful ruler in the Muslim world at one point. He defeated the Mamluks of Egypt and Syria, the emerging Ottoman Empire, and Delhi Sultanate. Now that just doesn't explain why he was such a terrible man. Take a moment to digest this, he was responsible for the deaths of 17 million people in the 14th century, which is 5% of the earth's population at the time. That is a mind-blowing statistic that qualifies him as one of the toughest conquerors of all time. Quite a resume from someone who was not born of royal blood. He came from humble beginnings, as a petty sheep rustler from the steppes and high mountain passes of Central Asia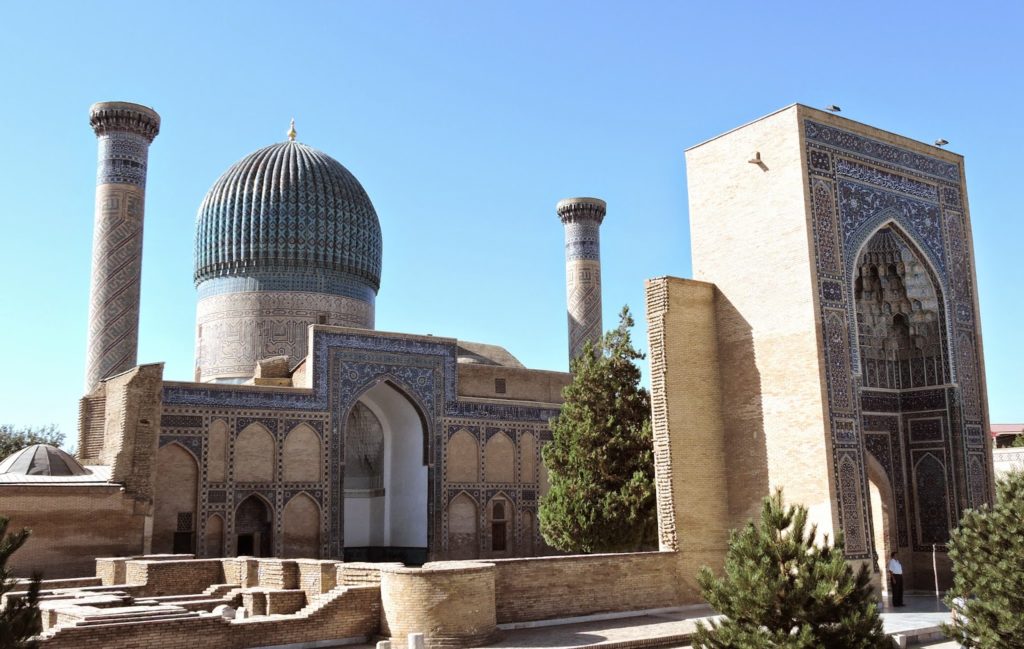 The Tomb Of The Emperor And A Fair Warning
The ruthless butcher died in 1405 in Otrar, Kazakstan in the most unexpected way. While visiting to gather his troops, he caught a cold and died shortly afterward in a palace. While most of the Western World rejoiced, he was buried in a tomb in Samarkand, Uzbekistan. This wasn't an ordinary tomb however, it was inscribed with a terrifying passage. It read as follows "When I Rise from the dead, the world shall tremble. Whoever opens my tomb, shall unleash an invader more terrible than I". For centuries to come, the locals would be terrified that ignorant tomb raiders would free Tamerlane and everyone would suffer his vengeance. Nevertheless, as time passed, many dared not to mess with the tomb of Tamerlane, keeping the area safe from foreign invaders. But as history would have it, there is always another ruler who thinks he is tougher than the last. As judging from the fate of those who have messed around with the Tombs of Egyptian pharaohs, one may start to wonder if these ancient tomb curses can come to life.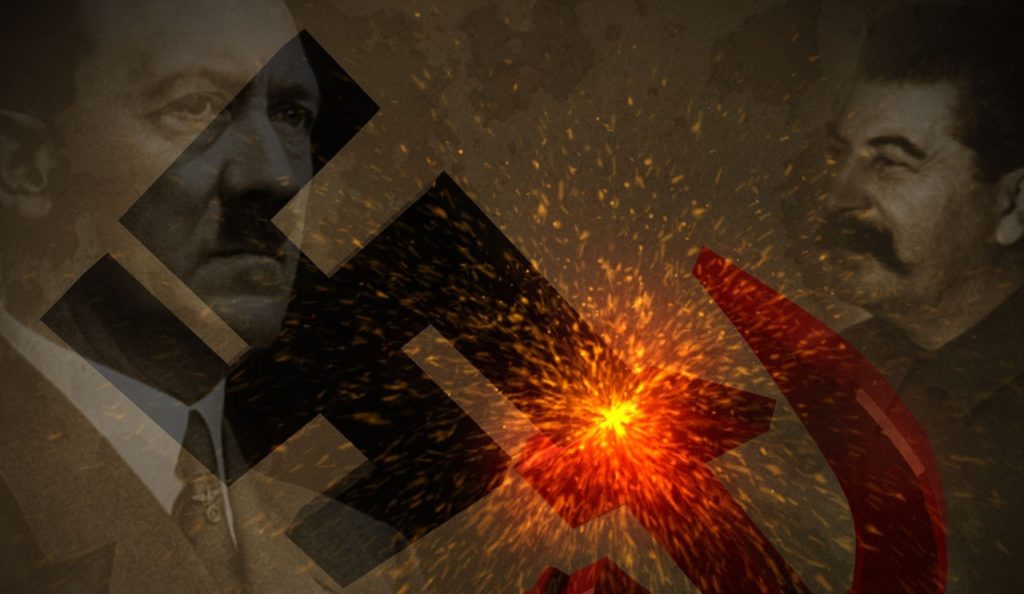 The Curse Of Tamerlane Comes To Life
Surely no one would be crazy enough to mess with such an ancient tomb with freighting inscriptions on it. Well how about a person responsible for the death of 20 million of his own countrymen, Joseph Stalin of the Soviet Union. In 1941, Stalin ordered that the body of Tamerlane be exhumed. The locals desperately begged the team that arrived not to follow the orders for the sake of everyone there. Of course, the locals were ignored by the Soviet team. On June 21th, the casket was opened and the skull was removed. Without skipping a beat, the very next day on June 22nd, 1941, an even more terrible invader was unleashed. Within 24 hours of Tamerlane's tomb being disturbed, Adolf Hitler ordered Operation Barbarossa, an all-out attack on the Soviet Union by the Germans. During this particular attack, Stalin lost 5 million military personnel, the Nazi's most devastating offensive during World War II and also the exact number of people killed by Tamerlane. Sometimes it is best to heed the warning of horrendous murderers in history, regardless of how tough you think you are.